"2022 has been one of the biggest, most challenging years" – Jada Pollock reflects
Jada Pollock the baby mama and manager of famous Afrobeats singer Wizkid, reflects on the year's ups and downs.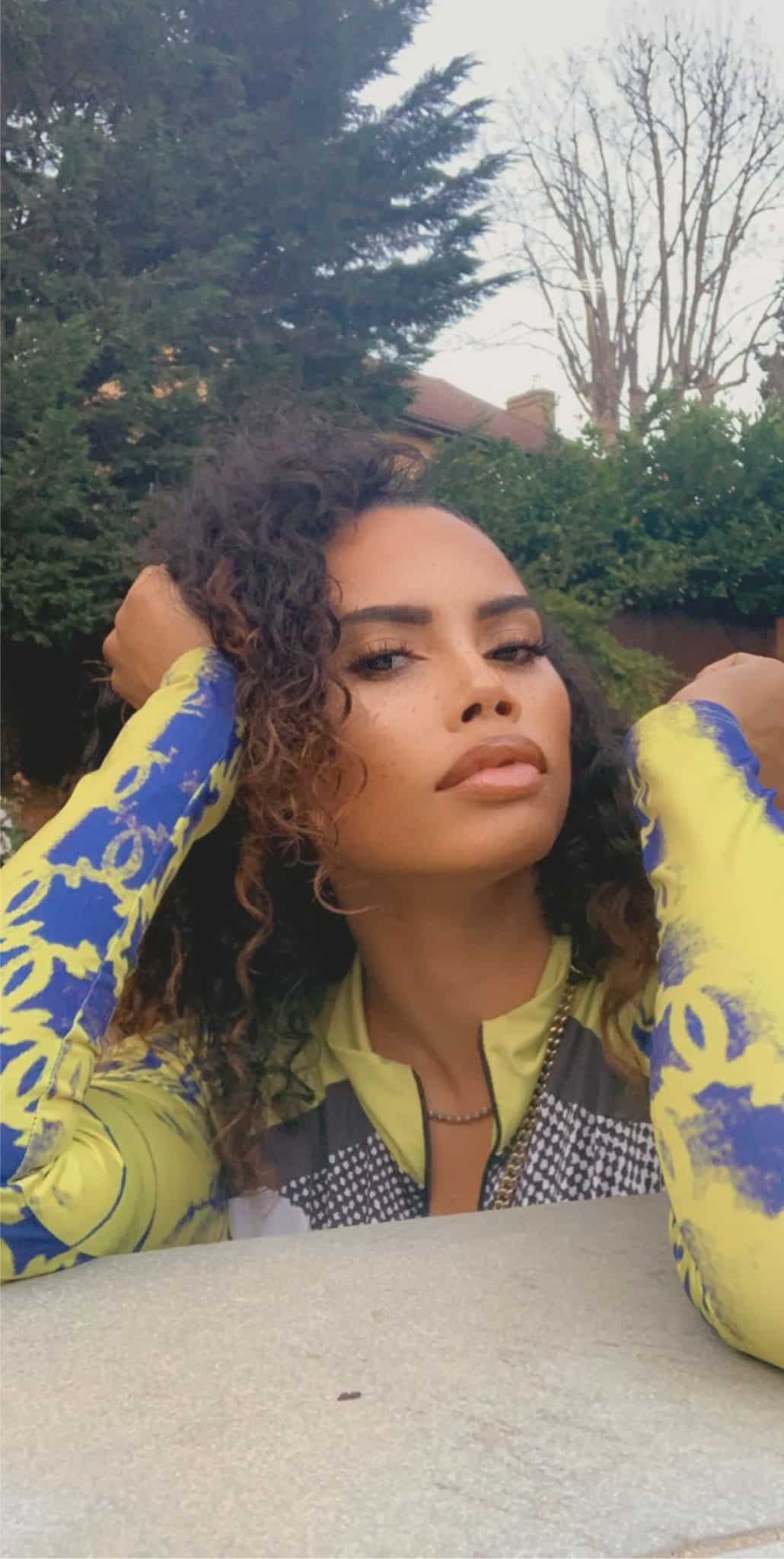 The mother of two took to her social media page to reveal that the year had been one of the most challenging she had had.
Things had been rushing by so fast that she hadn't had a moments pause to stop and take everything in, she said.
Jada added that she feels overwhelmed with joy and happiness, and she's ending the year with her heart full.
"2022 has been so good 2 me! Probably one of the biggest, most challenging years thus far! I haven't had a moment to stop & take it in. I can wholeheartedly say i feel overwhelmed with happiness, joy & love.Ending this year with my heart heart full! 2023 U got a lot to live up 2❤️," she tweeted.