"A man who loves you will never get you a valentine's gift" – Jane Mena reveals
Famous Instagram dancer, Jane Mena has revealed that a man that really loves his woman will not get her a valentine gift.
The rave about Valentine's has been on for a couple of days now. Many ladies fear that their men might not gift them, worse still, break up with them before Valentine's.
A contrary opinion by Jane Mena reveals that a man who truly loves his lady would never gift her anything for Valentine's.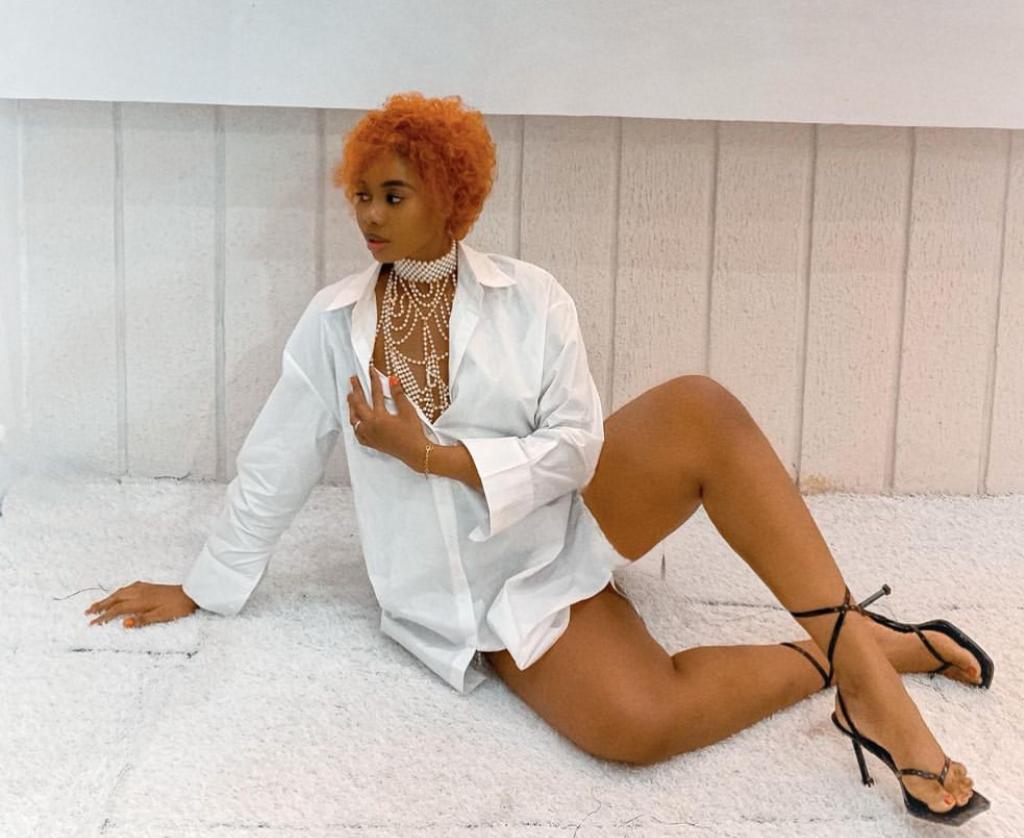 She wrote:
"A man who really loves you will never get you a Valentine's gift. Know this and know peace."
Her point was also buttressed by singer, Slim Case, who disclosed that the man become the gift instead. In his words:
"He has becomes the gift if he is with u wholeheartedly that's all about Val."