"Are they dating?" – Hilda Baci sparks dating rumors following loved-up photos with Enioluwa (Video)
Nigerian chef Hilda Baci, who recently achieved a remarkable feat by breaking the Guinness World Record for the longest individual cooking session, sparked dating rumors after being photographed with Enioluwa, an influencer.
During a glamorous movie premiere in Lagos, Hilda Baci looked stunning in her exquisite dress and appeared affectionate while posing for pictures with Enioluwa.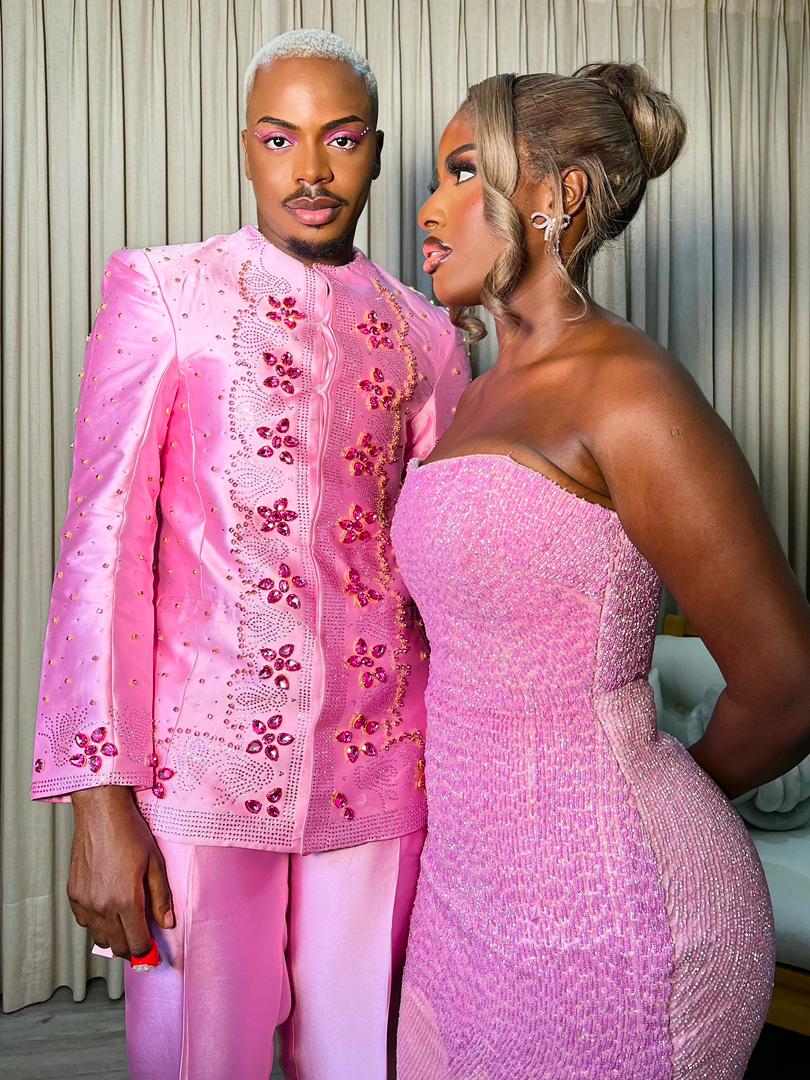 The captivating postures and reactions of Hilda Baci during the photoshoot have left numerous Nigerians speculating about their relationship status, with many asking if they are dating.
As the photo gained traction, the comment section flooded with various opinions from Nigerians, expressing their thoughts and reactions to the heartwarming pictures.
See some reactions below: 
@limatt: "are they dating" 
@Cruise store: "I must have miss an episode are they dating or what who have he left pricsy."
@user408452638504: "I taught Hilda had a boyfriend, I don't see him again."
@Vasilis-Chukwunonso O: "Hilda looks great as usual and Eni really stepped out boldly today. Cool vibes."
@Jerry: "this two are hiding something from us.. there is nothing you go tell me."
@Mac_G: "these two are not telling us what we want to hear o."
@BehJangas: "Are Nigerian people delusional, they see a man with full face of makeup and ask if they're dating."
@motivation_quotes: "Don't marry Yoruba man ooo because they will deny your children in future."
WATCH VIDEO BELOW: