#BBTitans: Khosi and Nana fight dirty over Thabang (Video)
Last night got heated in the BBTitans house as housemates, Nana and Khosi fight dirty over Khosi's closeness to Thabang.
It all began after Khasi was playing cards in alone Sandton (upstairs) and Thabang decided to go talk to her. Nana who already feels Thabang's closeness to Khosi is why they have been up for nominations twice in a row, joked about his movement.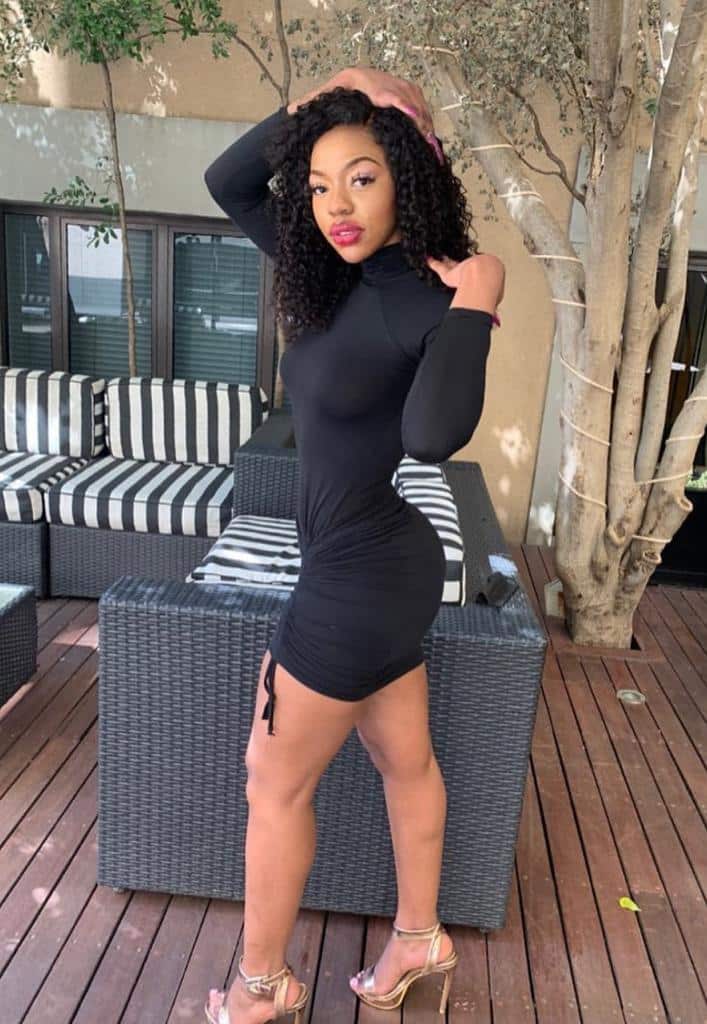 She called him insinuating he should leave a Khosi alone. Apparently this was already not sitting well with Khosi who rushed down to confront Nana in a way Jenni 0 didn't like. According To her Khosi pulled Nana by her jacket and it did not sit well with her.
Khosi confronts Nana, while jennie O rushes to Nana's aide. Miracle also moves to the to the scene to protect his partner, Khosi.
Watch video below;