#BBTitans: Miracle calls Yemi a hypocrite for saving Blue Aiva instead of Khosi (video)
BBTitans housemate, Miracle is unhappy about Yemi Cregx, the current Head of House's decision to save Blue Aiva and not Khosi.
It will be recalled that Yemi and Nelisa emerged as the new Heads of House on Monday, following their victory during the challenge.
Becoming HOH automatically equips them with veto power. On Monday night, Yemi decided to save Blue Aiva and Kanaga Jnr instead of saving Miracle and Khosi.
While speaking to Big Brother during his diary session, Miracle called Yemi a hypocrite for not saving Khosi, his love interest, but saving Blue Aiva, who we all know he has a history with.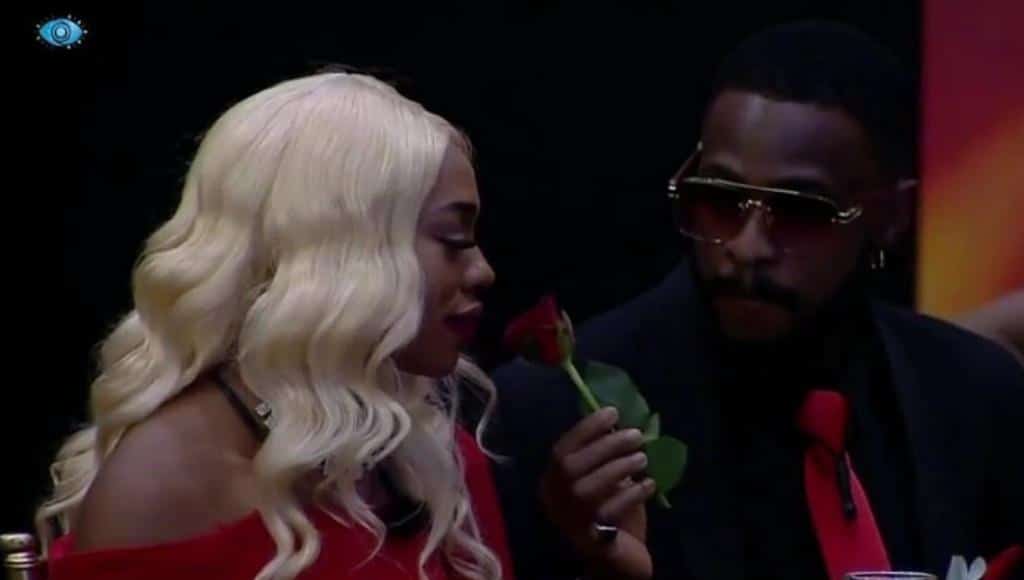 Watch video below;