#BBTitans: Yemi asks Khosi for a break (Video)
Big Brother Titans housemate, Yemi shocks views as he asks his love interest, Khosi after asking her for a break.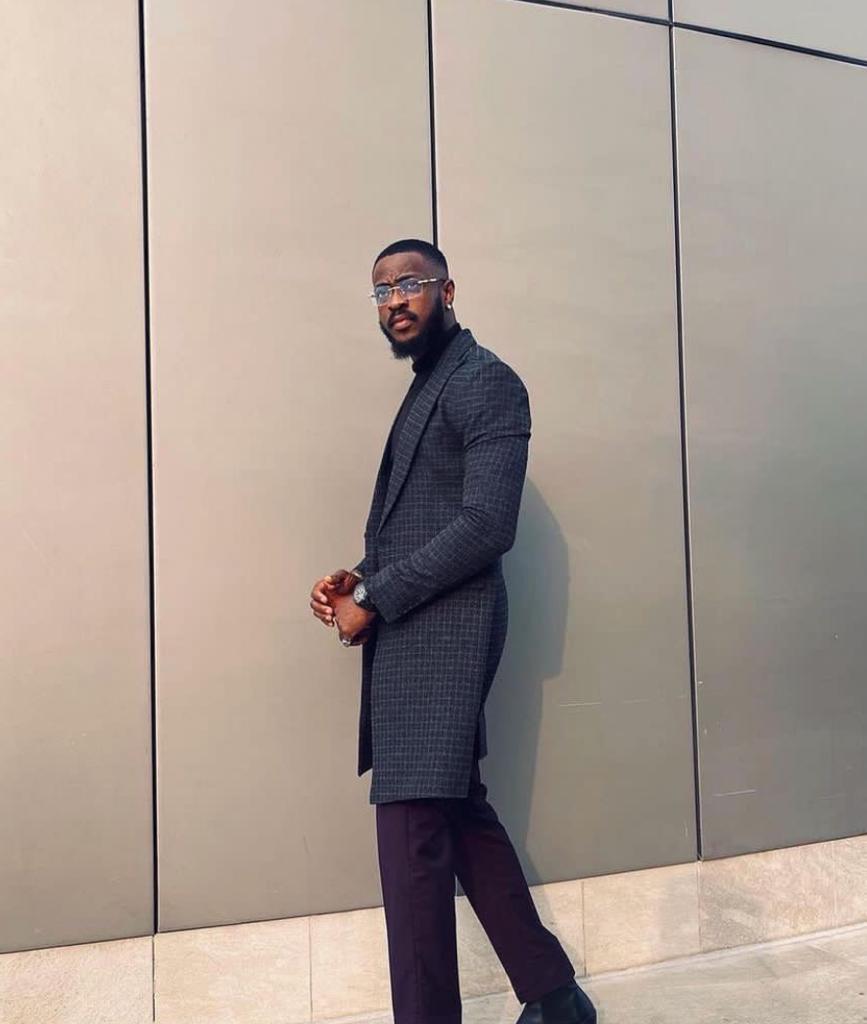 Recall that Yemi is involved with 2 ladies in the house, Khosi and Blue. It is apparent that Blue is not ready to let Yemi go, but he declares Khosi as his official babe in the house.
Last night, Yemi and Khosi were having a  conversation in the room, when Yemi suddenly asked her for a break. A shocked Khosi wonders why he is doing that to her after saying he would make things work.
Yemi insists it is not a breakup love, as he only needs a few days away from their relationship.
See video below;