Brother of Empress Njamah speaks amidst video leak scandal
The brother of actress Empress Njamah, John Njamah, has broken his silence after the private videos of his sister went viral.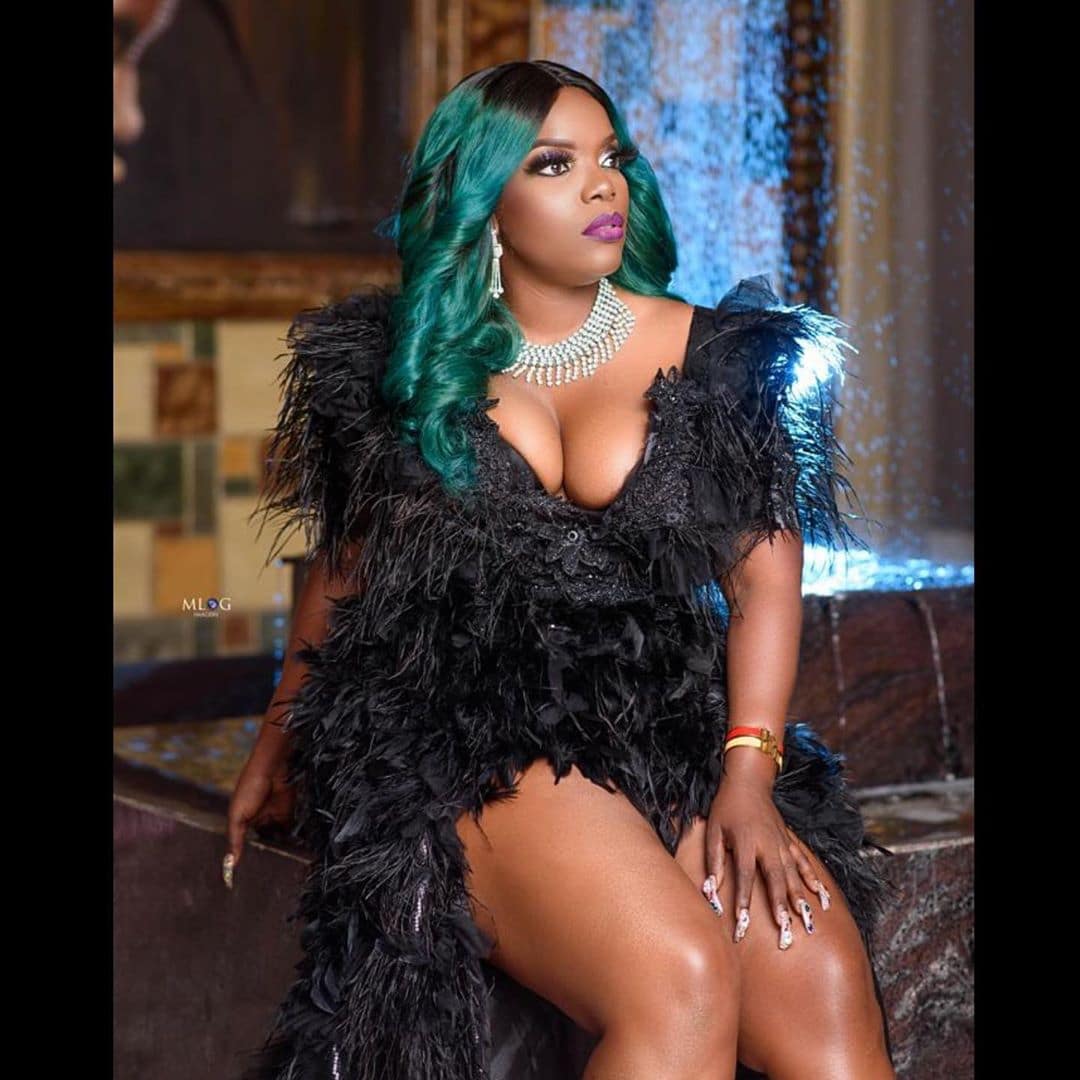 Empress Njamah has been in the news for a few days after her estranged lovershared private videos of the actress on a WhatsApp group page he created.
In the midst of the brouhaha, Empress Njamah has broken her silence as she discloses that she is fine and alive. She also showed appreciation to those who have shown her support in the midst of her trying times.
Her brother, filmmaker, John Njamah has also spoken after his sister broke her silence yesterday. John Njamh has spoken about how people take good people for granted and how it is hard now to trust people.
"It used to be very easy being a good person… you know helping as much as you can, giving wholeheartedly and expecting nothing in return… it used to be very easy cos it was the right thing to do.. but now, a lot of bad things happen to good people… and these bad things are caused by people you have GIVEN in the past, people that you have opened your heart to, people that you call FRIENDS… and their reciprocity is all forms of bad gestures and ill thinking towards you…
IT'S REALLY SAD!. It used to be easy trusting people cos it was the right thing to do… but our present reality has dismissed all of that.. and has thought is otherwise."