Cesc Fabregas retires from playing to start coaching career
Cesc Fabregas has announced his retirement from playing football and will now take his first step into coaching at Serie B club Como. The midfielder made 738 club appearances over his career and is lauded as a great at Arsenal, Barcelona and Chelsea.
Former Arsenal and Chelsea midfielder Fabregas has hung up his boots at the age of 36 and will now coach the Como B and youth teams.
In what will rank as one of the great modern-day careers, Fabregas made a total of 738 club appearances for Arsenal, Barcelona, Chelsea, Monaco and Como, and won 15 club and international trophies – including Spain's first-ever World Cup – over almost 20 years.
Fabregas became Arsenal's youngest-ever first-team player, aged 16 and 177 days, when he made his debut for the club in October 2003.
He went on to make 303 appearances for the Gunners, during which time he won the FA Cup and was part of the team that finished as runners-up in the Champions League.
Fabregas returned to Barcelona, where he won La Liga and the Copa del Rey, before coming back to England to join Chelsea in 2014.
During five seasons at Stamford Bridge, Fabregas won two Premier League titles, the League Cup and the FA Cup.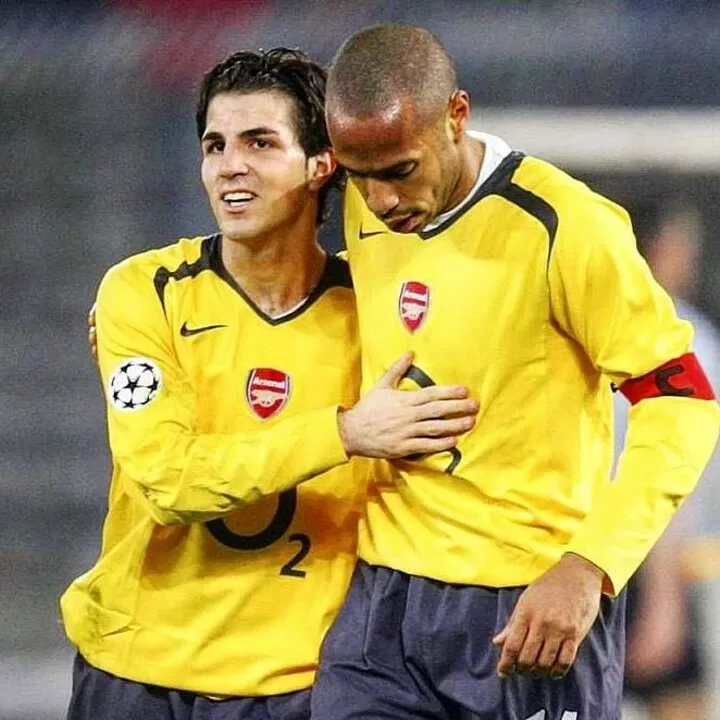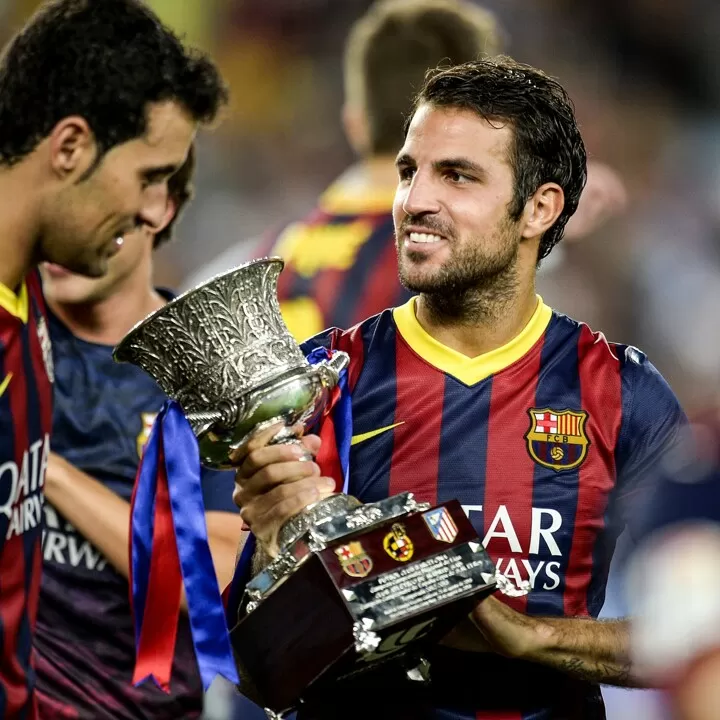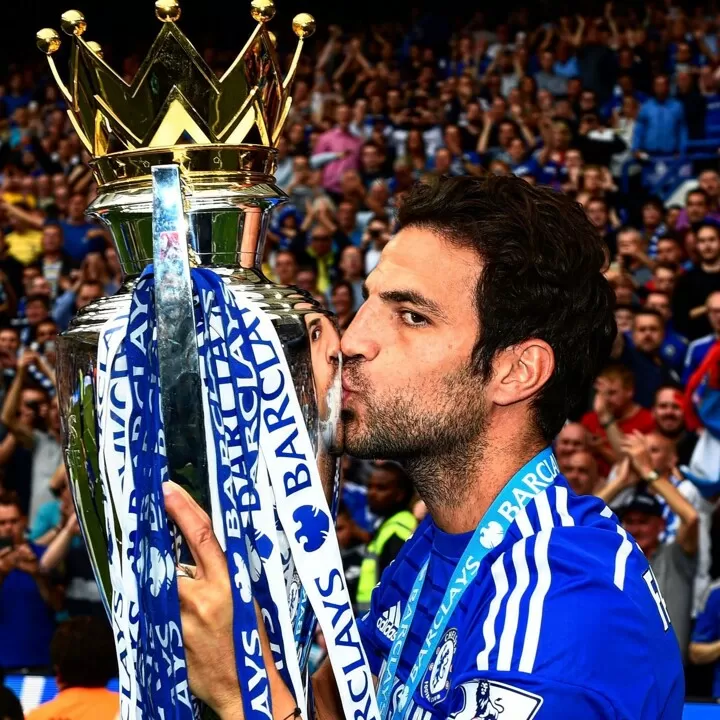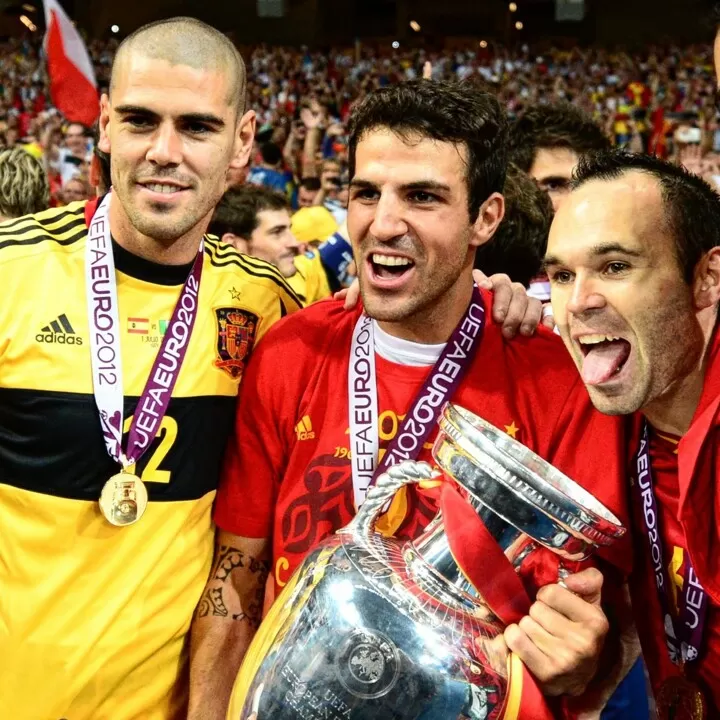 2* Premier League 🏆🏆
2* FA Cup 🏆🏆
1* League Cup 🏆
1* La Liga 🏆
1* Copa del Rey 🏆
1* UEFA Super Cup 🏆
1* FIFA Club World Cup 🏆
1* World Cup 🏆
2* European Championships🏆🏆
Cesc Fabregas has retired from football, bringing an end to an amazing career.