"Energetic performance or craziness?" – Portable's performance at recent event stirs reaction (Video)
Habeeb Okikiola, also known as Portable, has caused quite a stir on social media with his recent controversial performance at an undisclosed event.
The location of the event remains unknown, but during his act, the singer exhibited behavior that left viewers puzzled.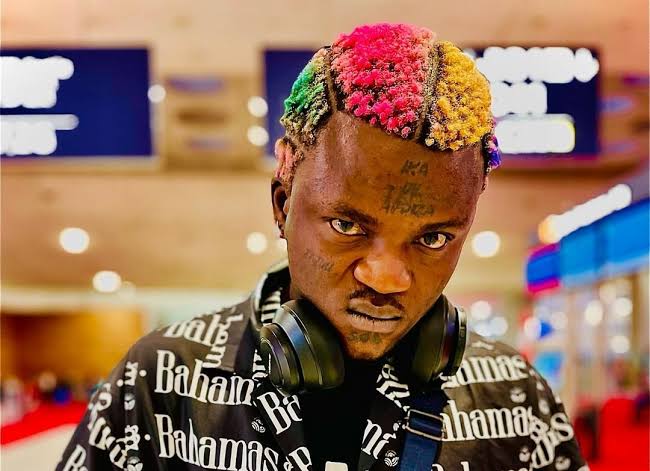 Standing on what appeared to be a stage, Portable was seen vigorously scratching his jeans, causing water to splash out onto the floor.
Undeterred by the unusual occurrence, he proceeded to showcase energetic dance moves while removing his jeans.
At one point, he seemed poised to pull down his underwear but abruptly halted and promptly pulled his jeans back up.
Following this, Portable poured water on himself, seemingly unfazed by the earlier peculiarities, and continued his intense dancing routine.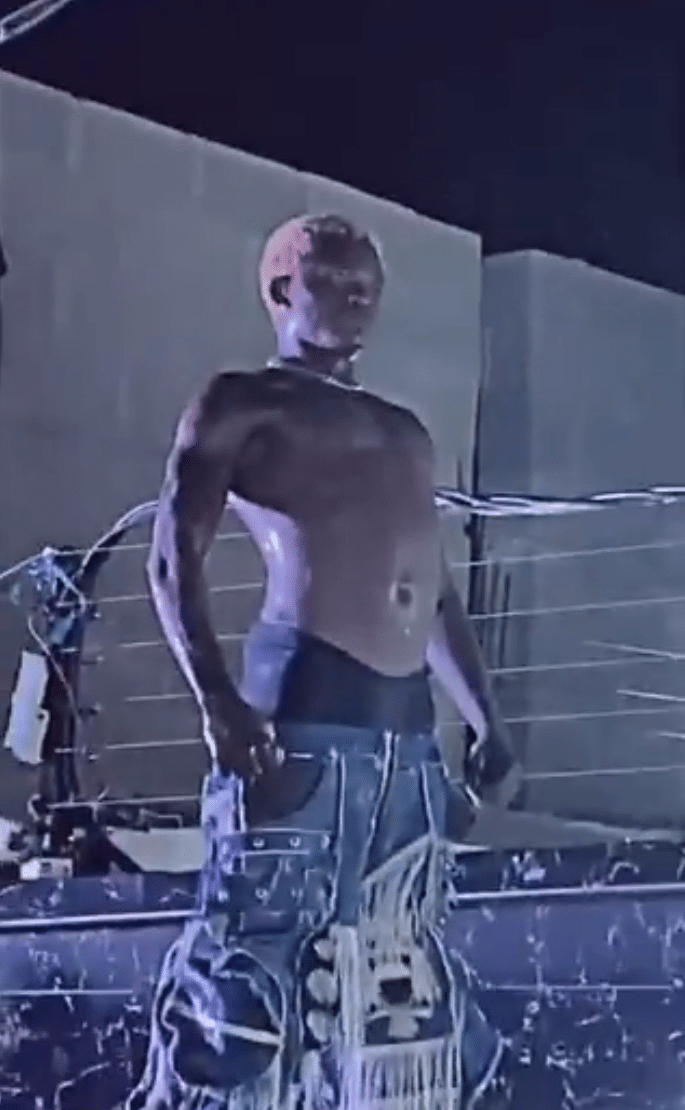 The entire event left one fan surprised, prompting her to upload the video and question whether Portable's actions were part of his performance or simply a display of eccentricity.
The media user identified as Olamide wrote "What's Portable doing on stage? Is this an energetic performance or craziness?"
Big sport: " And Apes dey call new cat best performer when there is Portable? Idamu industry" 
Vipher: "Persin call himself bamboo Weytin you expect"
Eric: "This is what he is paid to do. How many of him songs una know?? Man is just there to entertain the crowd, you can see their reaction na. They like what they see."
Ayo: "Even across all the multi verse in the whole world. I'm 100% sure that no version of me would go for a portable show. Like wetin i dey find. But he's an entertainer though, just that no different between his entertainment and a mad man own."
Ju'ptar: "It's energetic performance bruh, burna boy craze pass this so tey he wore boxer to the stage, yet we all conclude he's good on stage so let no one call this one madness."
WATCH VIDEO: