Ghana police recover Meek Mill's stolen phone, arrest suspect
Ghana police have recovered the phone of famous American rap artist, Meek Mill after it was stolen in the country.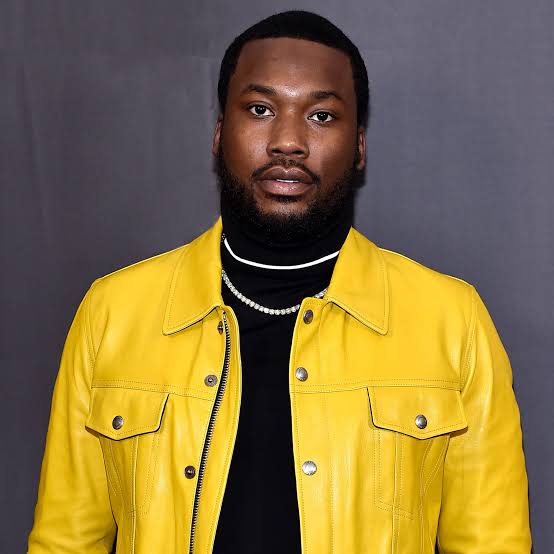 The rapper who is currently in the country for his Afronation concert had earlier cried out about his stolen phone, soliciting for it's return.
Hours after the incident, the Ghana police released a statement revealing that they had nabbed the culprit, Nuhu Sule, and that the artist's phone was also recovered.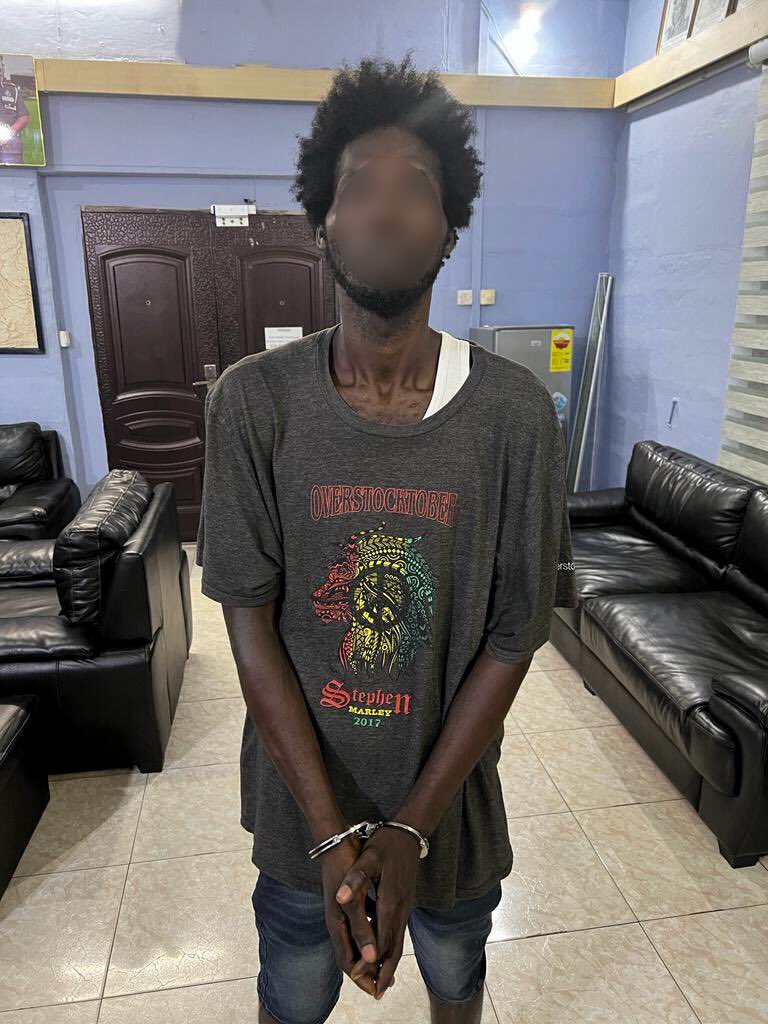 It was reported that the culprit was caught at his hideout in Accra, Ghana.
The report read:
"The police have arrested one suspect and retrieved a mobile phone that was stolen from Meek Mill, an American hip-hop artist," the statement reads.
"The suspect Nuhu Sule alias Ababaawa was arrested Friday, December 30, 2022 at his hideout in Accra.
"He is currently in police custody and will be taken through the due process of the law.
The victim, Meek Mill, reported his phone stolen in Accra on December 29, 2022."