I have never met Dino Melaye – Ashmusy denies alleged hookup
Skit maker, Ashmusy has reacted to claim of allegedly hooking up with former federal lawmaker, Dino Melaye, alongside her friend/colleague, Nons Miraj.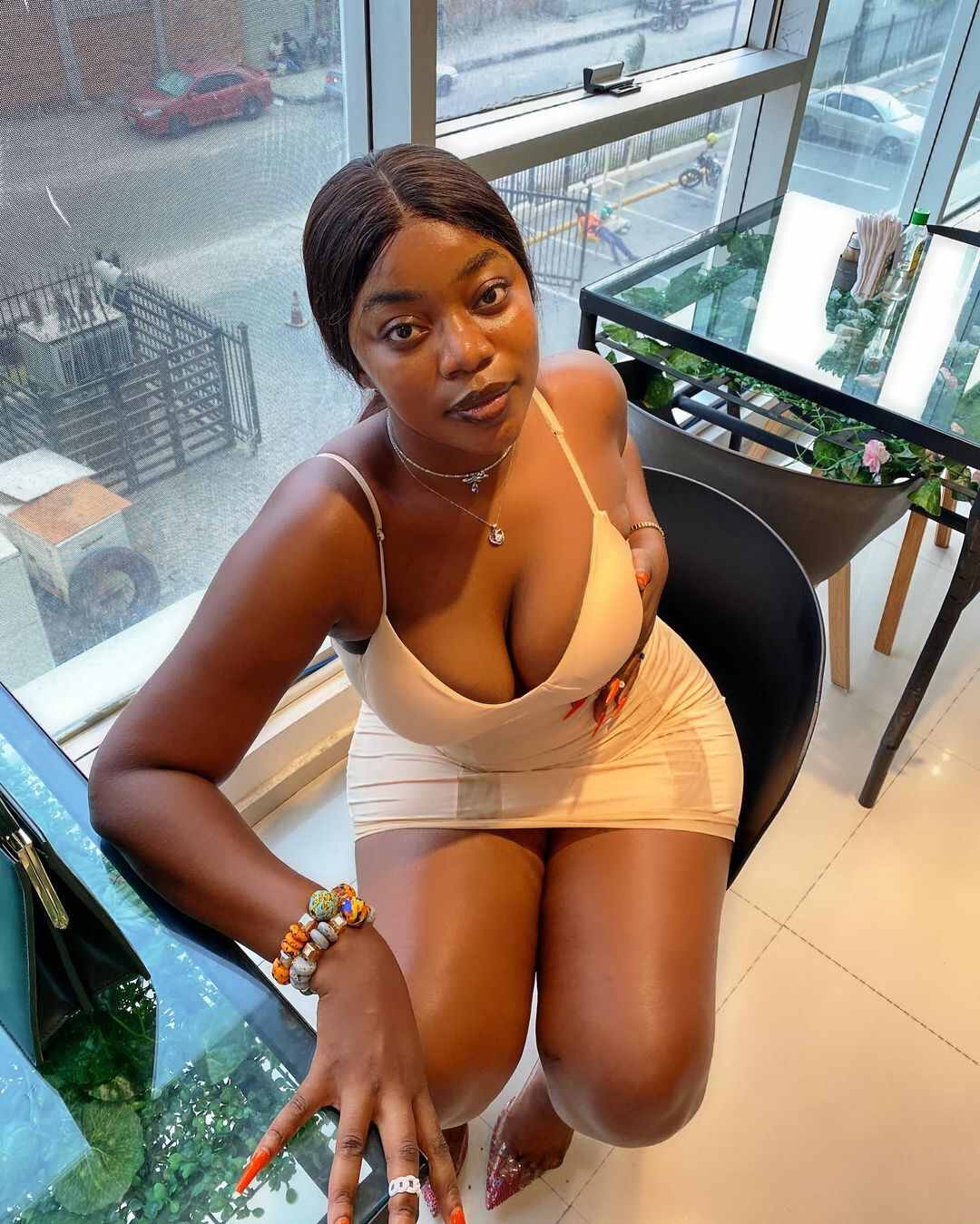 Reacting to the claim made by controversial blogger, Gistlover via her Instastory, Nons Miraj stated that she has never met Dino Melaye. She also said that she's been muddled up in a lie with someone she doesn't know "personally".
In another post she shared, Ashmusy told those telling her to ignore the claim to stop as it is painful.
The skitmaker who averred that she also has emotions, reiterated that she has never seen Dino Melaye.
In a video she also shared, Ashmusy accused the blogger of using her for clout/engagement. She added that she and Nons Miraj are shocked over the claim.