"I no fit die alone" – HIV positive woman who mixes her blood with Zobo to sell confesses (Video) Jay MalikNov 10, 2022
An HIV positive woman has called into a radio programme to confess to mixing her blood with zobo and selling to people in order to infect more.
In a viral video, radio anchors had asked their listeners to call in and confess whatever it is that they had done, no matter how terrible it may sound.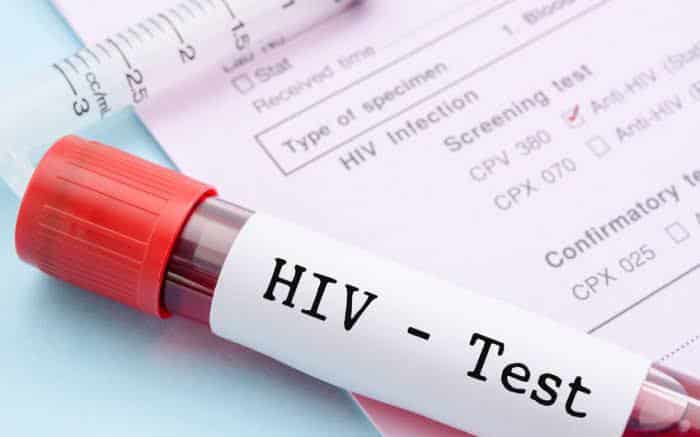 The lady called in to make the revelation which left the hosts quite uneasy.
According to the unidentified lady who spoke in pidgin English, when she became sick and diagnosed with the virus, she decided she'd not die alone.
She said;
"I went to the hospital. They said I have HIV. I didn't have money to treat myself. I started collecting my blood and adding it to the zobo and started selling it to many people"
When she was asked how long she's been commiting the act, she said six months.
Watch the video below: