"I salute her husband for sticking with her despite cheating evidence" – Twitter user praises Jane Mena's husband
A Twitter user salutes Jane Mena's hubby, Plies for sticking by her, despite alleged cheating evidence on social media.
Jena and her husband announced they are having thier first child on Wednesday, 9th of November and they have been congratulated by friends and family.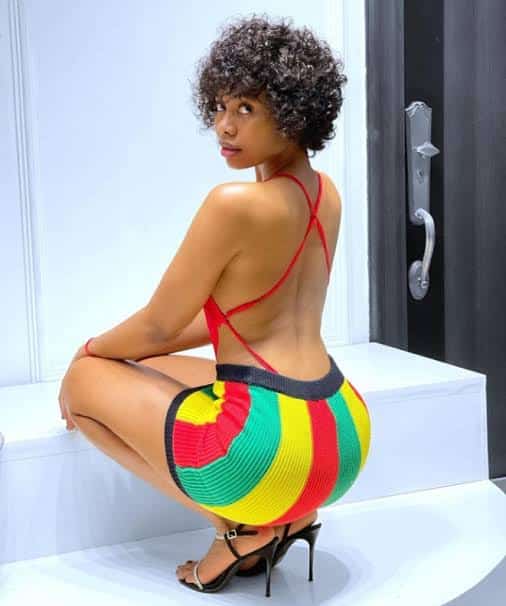 However, a user took to Twitter to congratulate her and also give accolades to her husband, Plies despite alleged reports that the dancer was having extra-marital affairs.
Furthermore, he stated that every woman needs an intentional man by her side. He also added that he could never be the one in such a situation and still stick to the woman.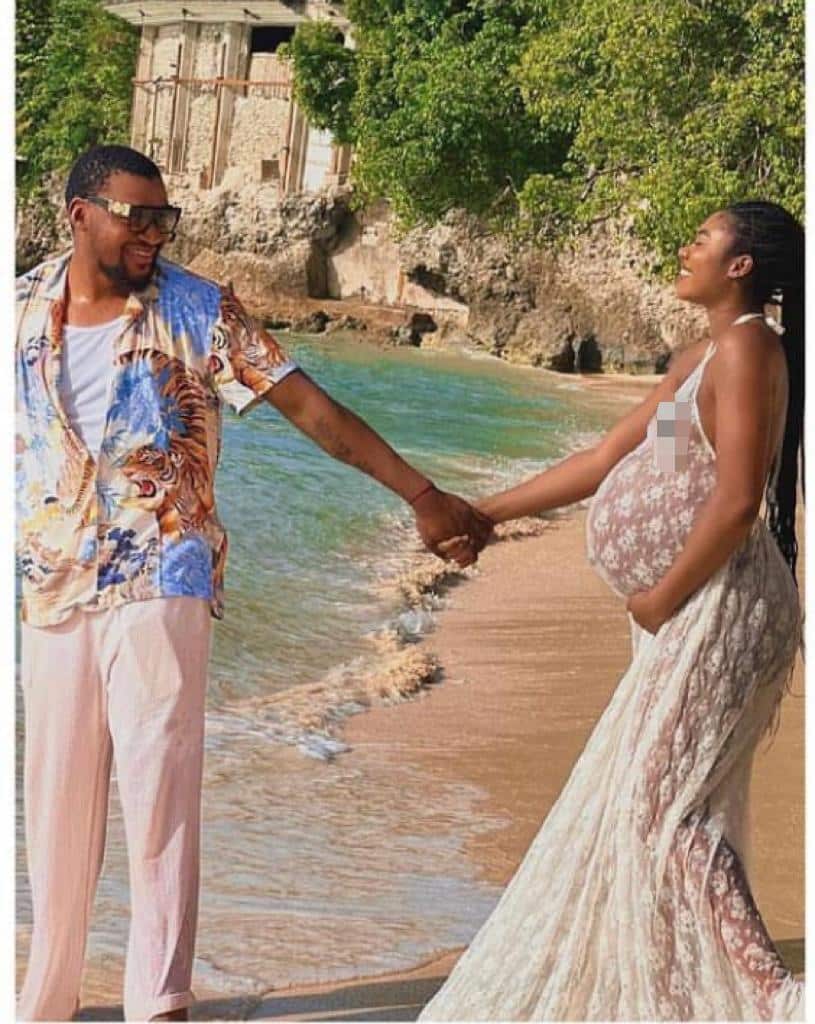 He wrote:
"Aww! Janemena is pregnant. Their relationship is so sweet. I salute her husband for sticking with her despite all evidence in the blogs about her cheating on him. Every woman deserves this kind of intentional man. He is a real man that really loves her.
But can never be me."
See post below;