I suffered 4 miscarriages – Paul Okoye's ex-wife, Anita
Anita Okoye, the ex-wife of ace singer, Paul Okoye, has opened up about suffering four miscarriages in her marriage.
In a recent post, the mother of three, who divorced her ex-husband in December 2022, shared her story while reacting to the recent release of a Nollywood movie.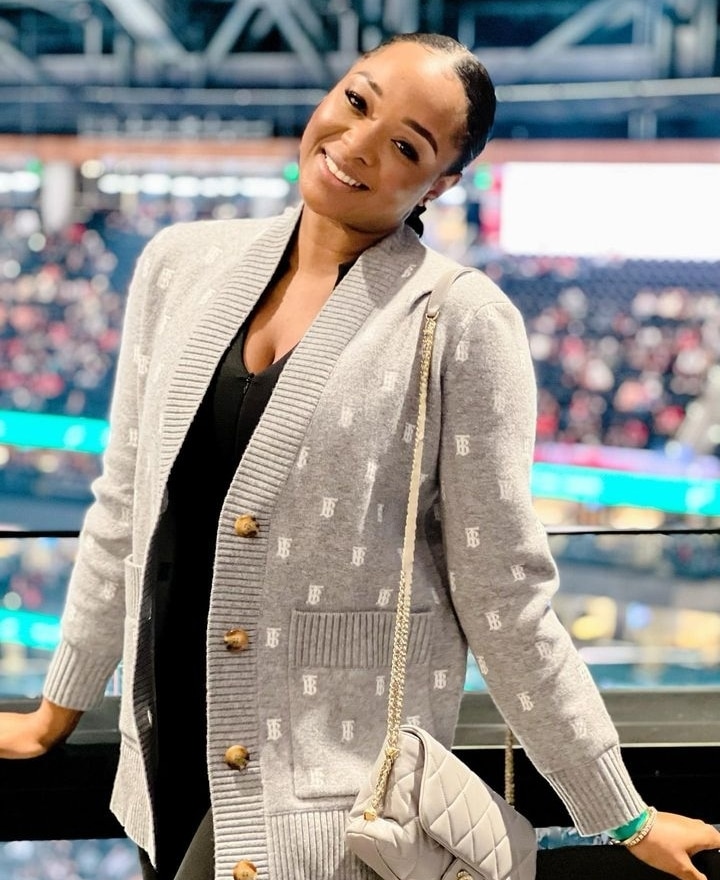 According to her, the movie which told the story of different women with fertility issues, reopened old wounds because she also had a similar experience.
She revealed that she lost four pregnancies prematurely but fortunately, she is now a mother to three children.
She said in part:
"This movie had me on a rollercoaster of emotions. Having gone through 4 miscarriages myself, it undoubtedly reopened closed wounds. But look at me today!"
See the post below: