"I'm looking for safe location in Nigeria" – Anita, Davido's alleged baby mama announces plan to visit Nigeria for meet and greet
Anita Brown, who claims to be carrying a child for the Nigerian singer David Adeleke, popularly known as Davido, has recently made an announcement about her upcoming plans.
Taking to Twitter, Anita disclosed her intention to visit Nigeria in the near future to meet with fellow Nigerians for a meet and greet event.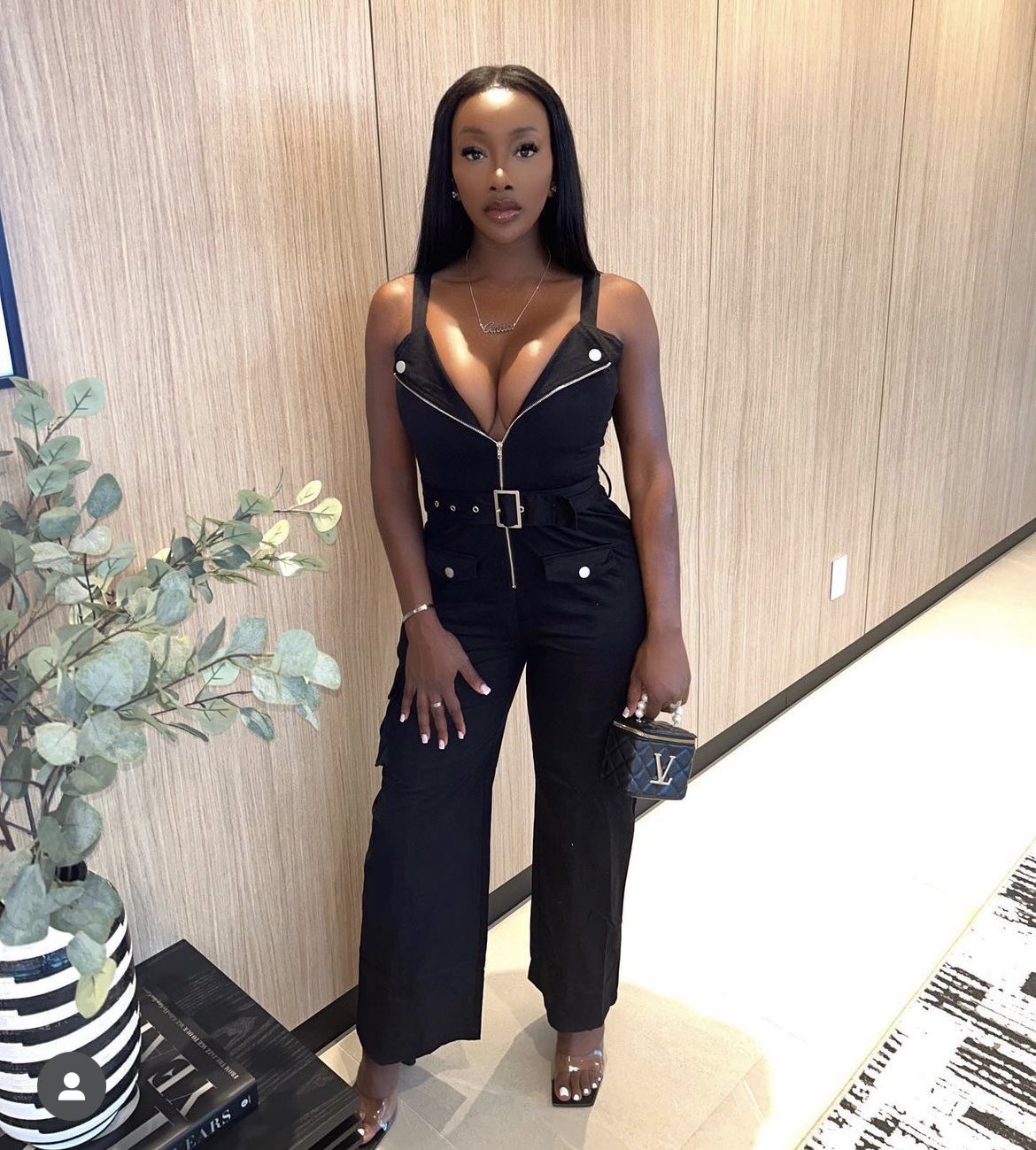 She also mentioned that she is currently seeking a safe place to stay during her visit.
Anita's statement comes amidst persistent claims that she is carrying Davido's child, and she has been actively sharing evidence to substantiate her pregnancy claims and chats she exchanged with the singer.
Furthermore, the US-based woman has levied several allegations against Davido and his wife, Chioma, though the singer himself has yet to respond to these serious accusations.
One of Anita's allegations is that Davido allegedly assaulted his wife, Chioma, and she also asserts that their marriage was never truly intended.
SCREENSHOT: