Kanye West loses billionaire status after Adidas terminated deal
American singer and fashion mogul, Kanye West has left the 10-digit club, following his fall-out with Adidas.
This information was released today Tuesday, 25th of October, 2022.
According to Forbes, his title strip did not only come as a result of Adidas alone but also other partnership deals that went south.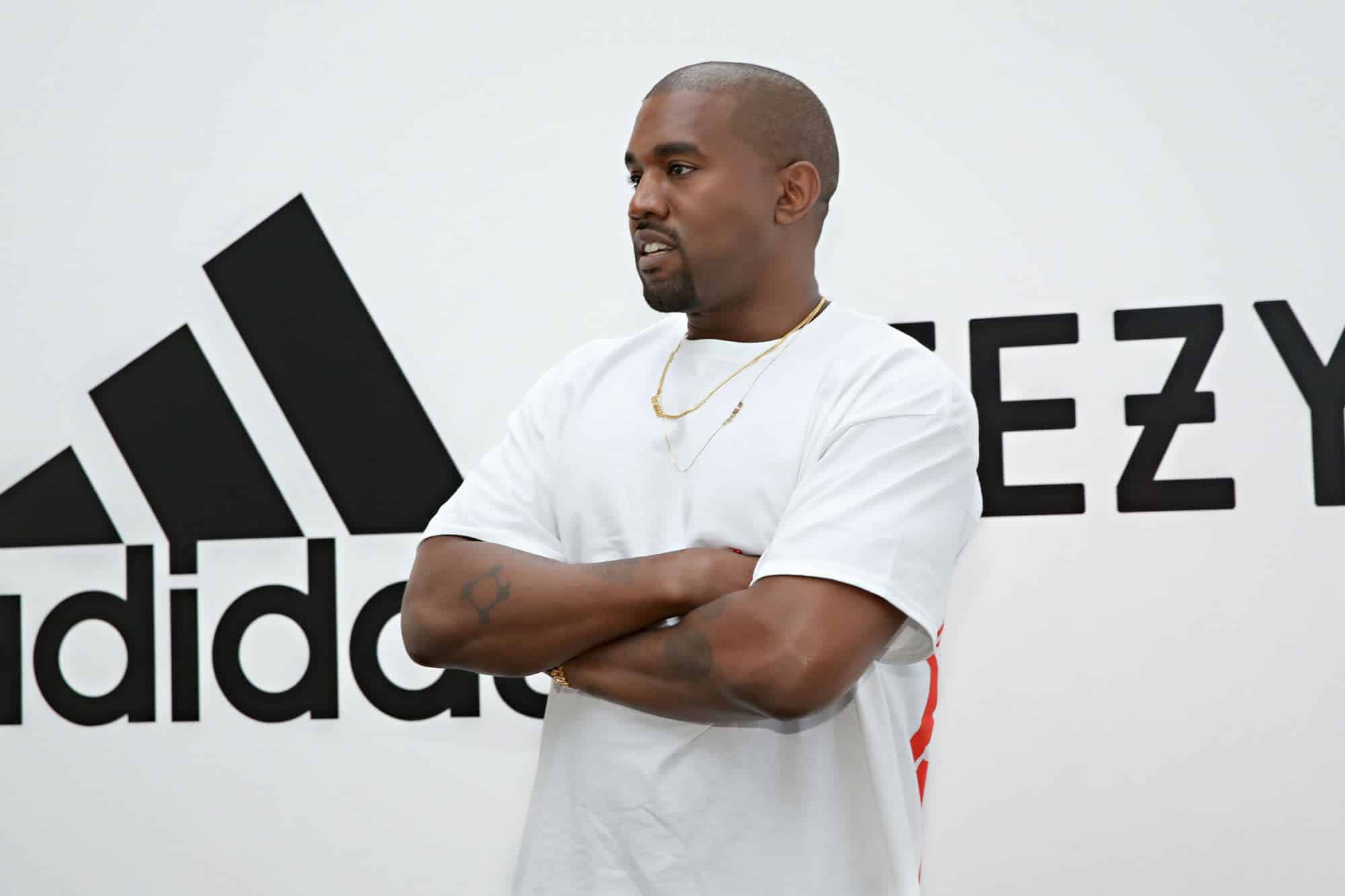 As it stands, Kanye has now been estimated to be worth about $400 million.
His current status is a far cry from what the business mogul used to be worth a couple of years ago when his net worth was valued at around $1.3 billion.
Forbes says that Kanye's riches are now coming from a select few sources. These include real estate, liquid cash, his music catalog, and a 5% stake in his estranged wife, Kim Kardashian's Skims brand.
See post below;