"M.I. did wrong by not mentioning Speed Darlington among rappers that are winning" – Nasboi weighs in on rap saga
Popular comedian, Nasboi faults rap legend, M.I. Abaga for not mentioning his colleague, Speed Darlington, among rappers that are winning big in the music industry.
As artists and fans alike continue to debate whether the rap genre is done for or still living after Wizkid declared it dead, Speed had observed that his putting Wizkid and Davido out of business had been the reason for Machala's controversial comment.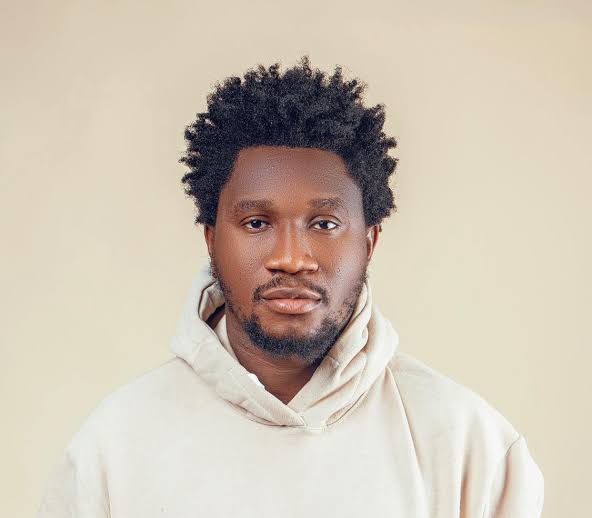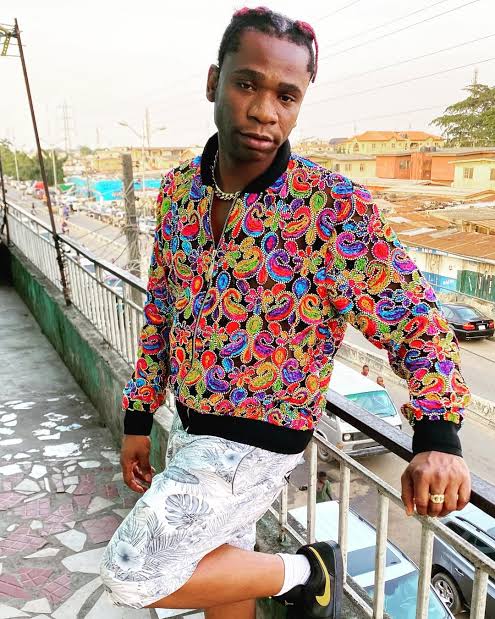 Nasboi, as well as several other Nigerians, reacted by remarking that Speedy is a good rap artist.
The comedian stated that MI not adding Speed Darlington on the list of rappers that are winning – which he had earlier released – was totally wrong.
See his comment below: