Nasboi raises alarm following encounter with Hanks Anuku in Asaba (Video)
Famous content creator, Nasboi, raises alarm after crossing paths with the veteran Nollywood actor, Hanks Anuku, as he confirms the claims of his mental health struggles.
This comes amidst mixed claims on whether or not the actor is mentally healthy after contradictions between his colleagues.
Nasboi, however, insisted that Hanks is exactly as the rumour suggested after spotting him in Asaba roaming the street helplessly.
He offered him cash and also exchanged contact with him after a brief conversation together.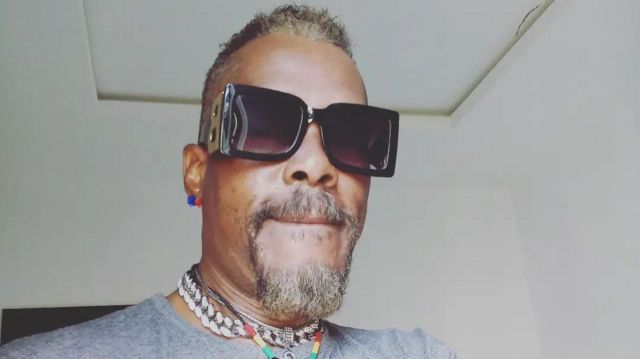 "Yo that's Hanks Anuku. Why are people saying this man is ok? Why????
Man is roaming the streets of ASABA looking so helpless. I got his number. l will do my bit. That man made my childhood. Ogbadenagbawan," he wrote.
Watch the video below …