"Nation came against me but now all want me and love me" – James Brown (Video)
Bobriswky's protege, James Brown is trending on the internet, following a lengthy appreciation post that he shared.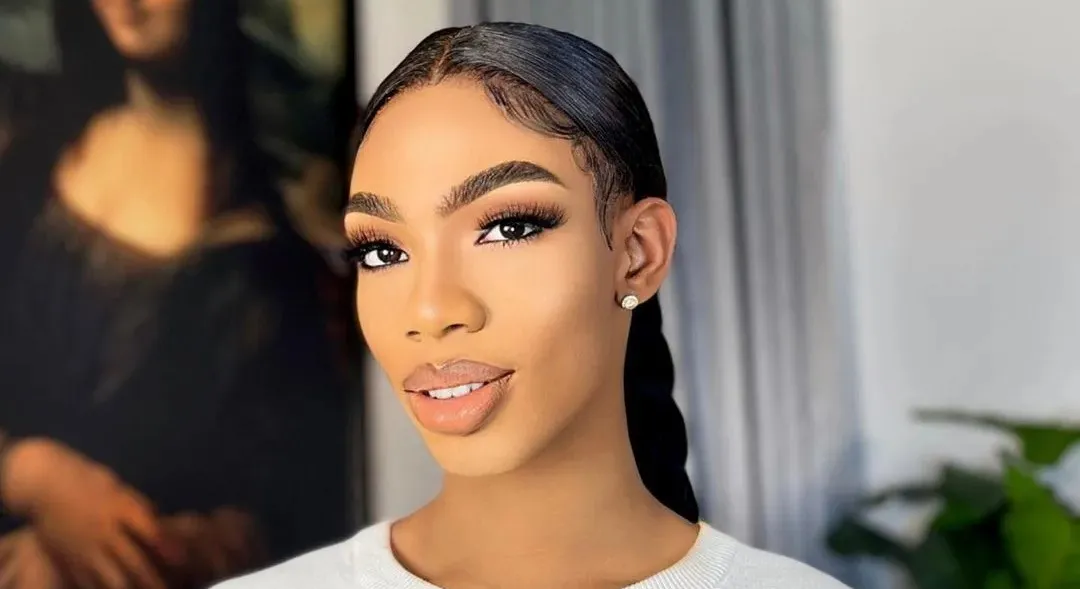 In 2020, James was charged with homosexuality by the Nigerian police force. Thankfully, the charges were later dismissed.
Posting a throwback video of the moment, James Brown, in his caption, expressed profound appreciation to his maker for bringing him this far.
The controversial cross-dresser equally revealed his plans for the year 2023, adding that he would love to be seen with the likes of American celebrities.
James wrote:
"I want to thank God almighty for every moment, every second, every breath because a Nation come against me but now All want me, love me, appreciate me and watch me because I put a smile and laughter on their faces due to the fact that a lot of people are going through ALOT and my experience of Alot is what Alot of MEN can D!e through..
I want to use this platform to THANK GOD ALMIGHTY and everyone lover of Every Moment of James Brown I put to their Faces.. SPECIAL THANKS TO MY NATION ( NIGERIA 🇳🇬) my new aim for 2023 is THE GLOBE 🌍 chilling with KIM KARDASHIAN, NAOMI CHAMBEL , DRAKE , NIKITA DRAGON, the love of my life CHRIS BROWN and my Crush WIZKID with my big Auntie TIWA SAVAGE thank to my late Queen Mother her Royal majesty Queen Elizabeth"
See video below;