Nick Cannon speaks on desire to have 13th baby with Taylor Swift
Famous American movie star, Nick Cannon has revealed that he's willing to have his 13th child with the popular songster, Taylor Swift.
The Hollywood star made this known while speaking with Howard Stern on Monday who asked him whether he thinks his family is complete.
He said, however, that there's no way of answering that satisfactorily.
"Every time I answer this question it I can never answer it correctly," he said.
When the host, Howard Stern, suggested that if he'd welcome another child, it should be someone special, and cited Taylor Swift.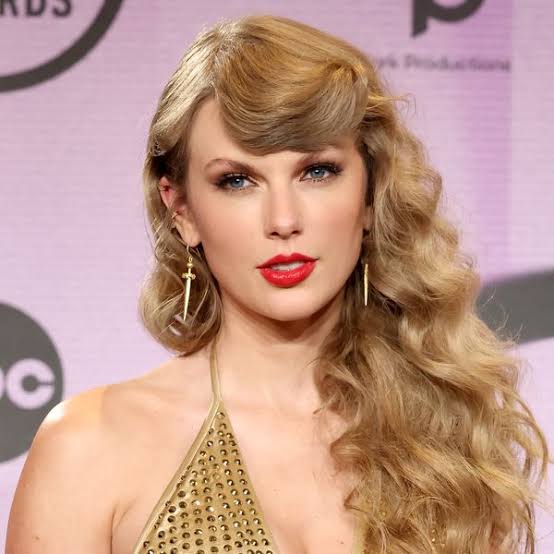 Cannon enthusiastically accepted the suggestion, saying that he's willing to have a child with the singer.
"I'm all in," Cannon agreed.
Laughing, he added: "First of all she's an amazing songwriter. What I do love about Taylor Swift is that she has been so vulnerable and open with all of her music."
He further added:
"I think she would relate to me very well based off of like yo, you've dated a lot of people in the public eye, so have I," he said. "We probably will really understand each other."