"Nigerians will judge Alexx too much if I reveal what he did to me" – Fancy Acholonu says as she continues to explain reason for faux reconciliation
Fancy Ocholonu, the estranged fiancée of popular Nollywood actor Alexx Ekubo, has continued to evade spilling to curious netizens the reason for their separation.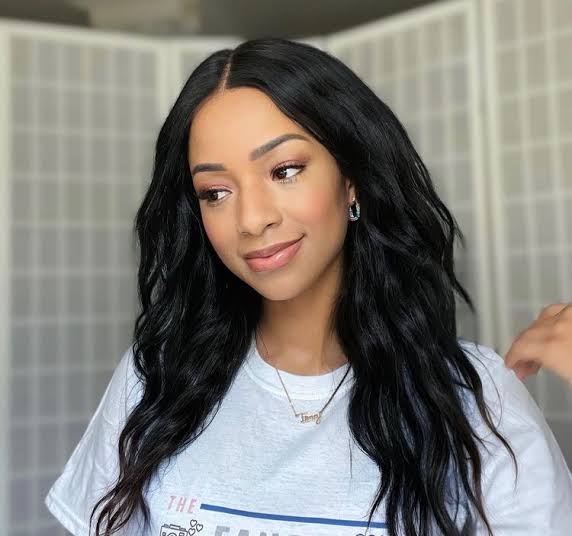 Days ago, a glimmer of hope had shined in the hearts of shippers when the US-based model tendered her apology to the thespian a year after breaking off their engagement.
However, an imbroglio has followed as it was revealed by her that the actor had put her up to it and has now blocked her following the apology.
Netizens have taken to comment section to ask what Alexx had done that caused their split.
Fancy kept on giving evasive answers, as she revealed that she's scared because the reason would bring down the judgment of Nigerians on him and she's not read to tell the story just yet.
One IG user, awele231 asked: "@fancyacholonu Do you mind telling us what he did to you? Because some people are now seeing wrongly"
In replying, Fancy said:  "@awele231 im not ready to do that because im not trying to embarrass him. Nigerians would judge him too much. I actually care about his feelings but the moment I realized he doesn't care about ruining my reputation or mental health by making this apology he demanded I had to say enough is enough im done."
See her exchanges below: