"Portable send the song make we shoot" – TG Omori bows to pressure
TG Omori has finally succumbed to pressure after getting called out severally by street artist, Portable over a music video shoot.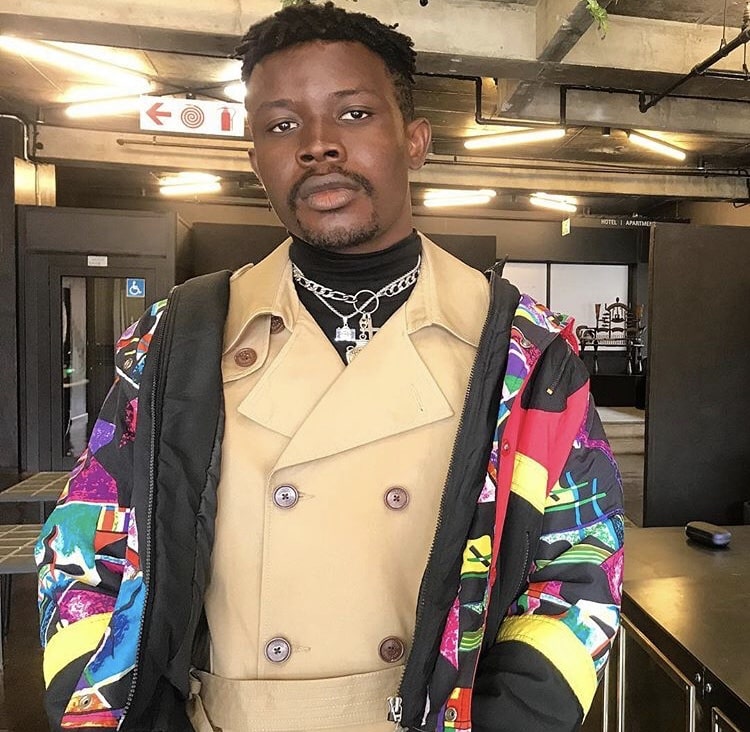 We earlier reported that Portable created a scene on social media after he was billed $50,000 by Omori to shoot.
Boy director replied, indicating that Portbale was well aware of his actions. He implied that the singer was only trying to use a stretegy earlier employed by Blaqbonez.
Nonethelss, Portable did not fail to keep calling out TG Omori, he shared a couple of videos on his official social media page to this effect.
After several online harassments, TG Omori finally asked Portable to send his song to him. He, however, noted that he was not mad at Portable and that he completely understood his plight.
"Portable send your new song make we shoot. Just like everybody I love portable and I'm not mad at him, if I was him I'll feel the same way knowing i might never have a video better than zazoo. E reach to call the director out 7times everyday. 
I know it's entertaining and all but let's just stop the trend already. the noise is disturbing my edits. Peace and salam."
See posts below;