Princess slams Phyna over abortion revelation – At what age will you learn to keep things private?
Big Brother Naija star Princess Onyejekwe has berated her colleague Phyna over the revelations she made about her abortions.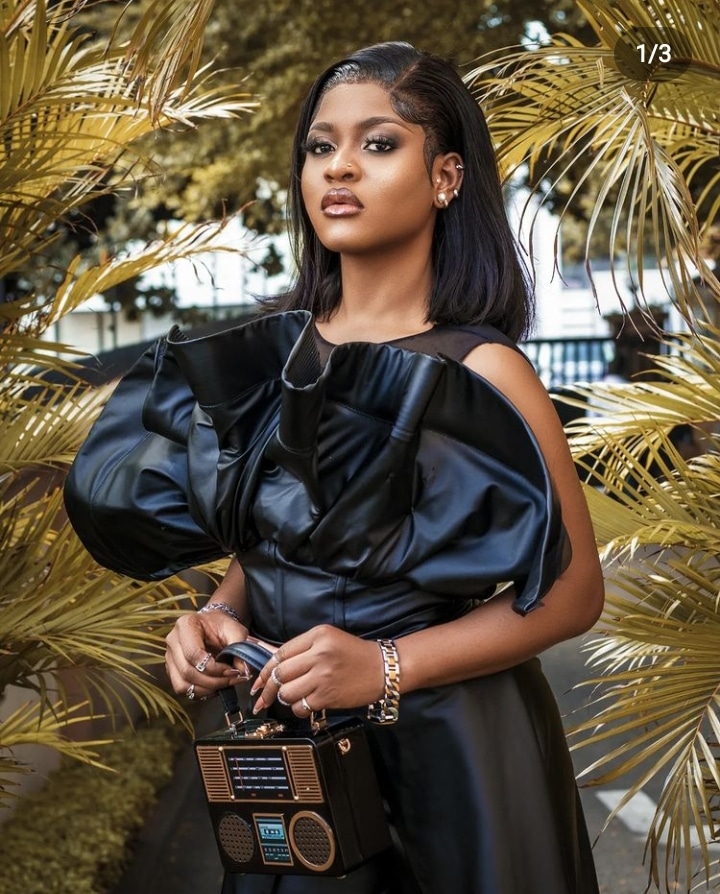 Phyna has been occupying headlines for some days after she revealed that she had committed two abortions in the past. According to the reality star, she had her first abortion at the age of 19 and the second at age 24.
The reality star explained that she had to take the decision to abort her pregnancy because she was in a toxic relationship. She further disclosed in an interview that she is not ashamed of disclosing her past.
This revelation has caused a lot of stir on social media. Many fans have reacted to the revelation of Phyna. One of the people who have reacted to the revelations of Phyna is reality star, Pricess Onyejekwe.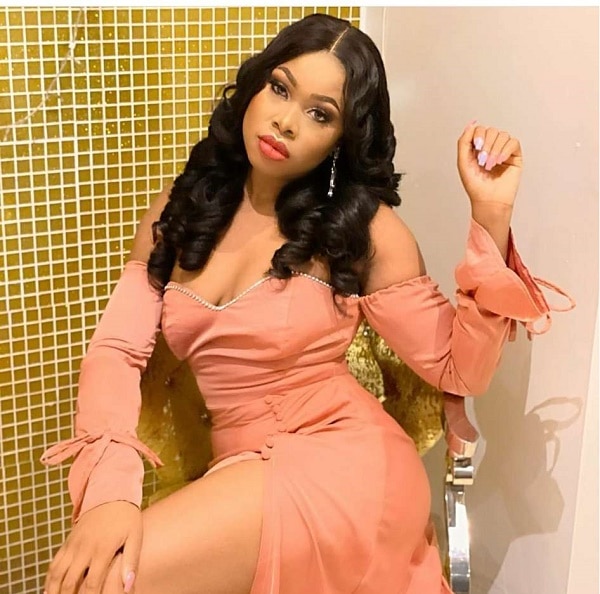 According to Princess, the revelation from Phyna is unnecessary, and chastised her to learn how to keep some things a secret.
She wrote, "You had abortions at 19, and 24 and you bought a loudspeaker to let all of us know. At what age will you learn to keep things private?