Pundits heap praise on Eddie Nketiah after he his brace in Arsenal's 3-0 win over Oxford
Eddie Nketiah has been widely praised by pundits after his performance in Arsenal's 3-0 win over Oxford United in the FA Cup third round.
The striker bagged a brace after Mohamed Elneny's opener at the Kassam Stadium.
He took both goals brilliantly, coolly rounding the keeper to slot home his first before adding a gentle dink over the keeper to seal a place in the fourth round.
It comes at an important time for Arsenal as Gabriel Jesus's absence through injury has left many questioning whether they have the depth to maintain a title challenge.
Ian Wright lauded the striker after the game. He told ITV: 'Eddie has got that quality, you back him to finish those chances.
'They've got faith in him, its sad to be without Gabriel Jesus but we know what Eddie is capable of. He'll feel better going into the next game.'
The brace took Nketiah's season tally to seven and there is a feeling he may be living up to his promise after becoming England U21's highest goal scorer in history two years ago.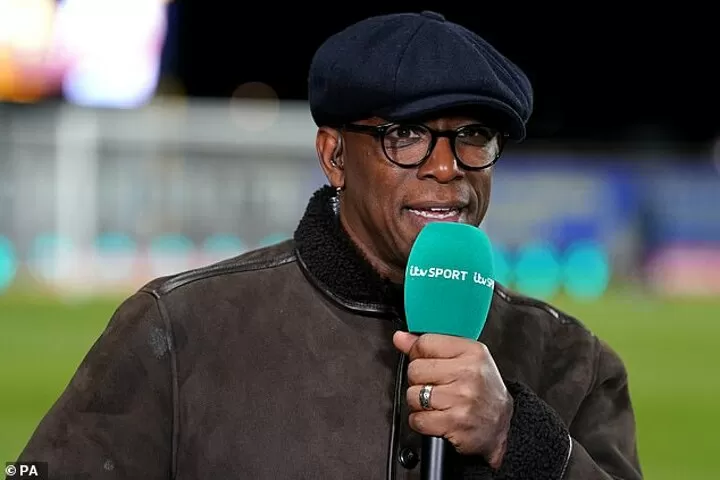 Karen Carney was also impressed by the 23-year-old as she added: 'Anywhere in that 18-yard box I'd back him all day. He needs to get more involved, but in the 18 yard box there's no better finisher at Arsenal.'
Clinton Morrison largely agreed on 5 Live, but felt he may not quite rival Jesus.
'Credit to Eddie Nketiah. A lot of people have been saying can he fill Gabriel Jesus' shoes? I am not saying he can because Jesus is a fantastic player but he is doing well at the moment and scoring lots of goals,' he said.
Speaking after the game, Nketiah reflected on a tough but rewarding night for the Gunners, as he told ITV: 'We knew it wasn't going to be easy. Tough ground, good crowd, and the pitch was hard.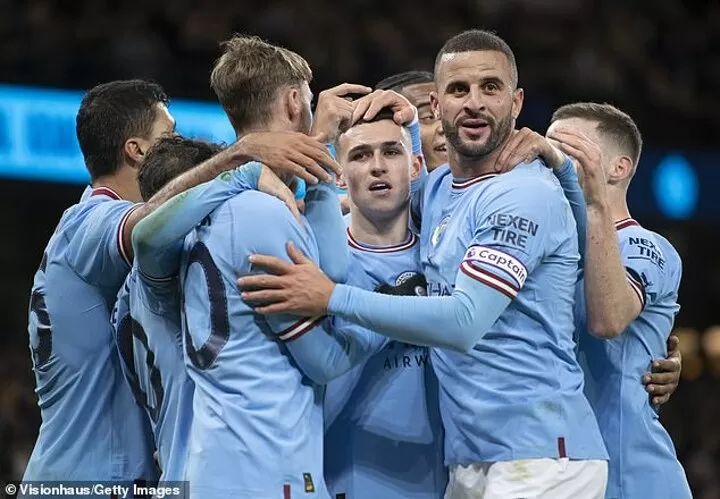 'We had to up the level we weren't good enough in the first half as we upped the intensity in the second and got the reward.'
On his two goals, he added: 'I took the first one nice and the second one was a nice little dink so probably enjoyed that one more.'
Arsenal's win means they will advance to face Manchester City in the next round. Looking ahead to the tie, Nketiah said: 'Every player wants to play, what ever competition it is I always want to play. It's not the best draw, but we're up for it, we've got a lot of games in between so we're going to get up for them.'