Regina Chukwu's daughter reveals toxic trait – "I end up crying myself out"
Racheal Nwafor, Regina Chukwu's daughter has revealed what she thinks is her toxic traits
 via her Instagram page.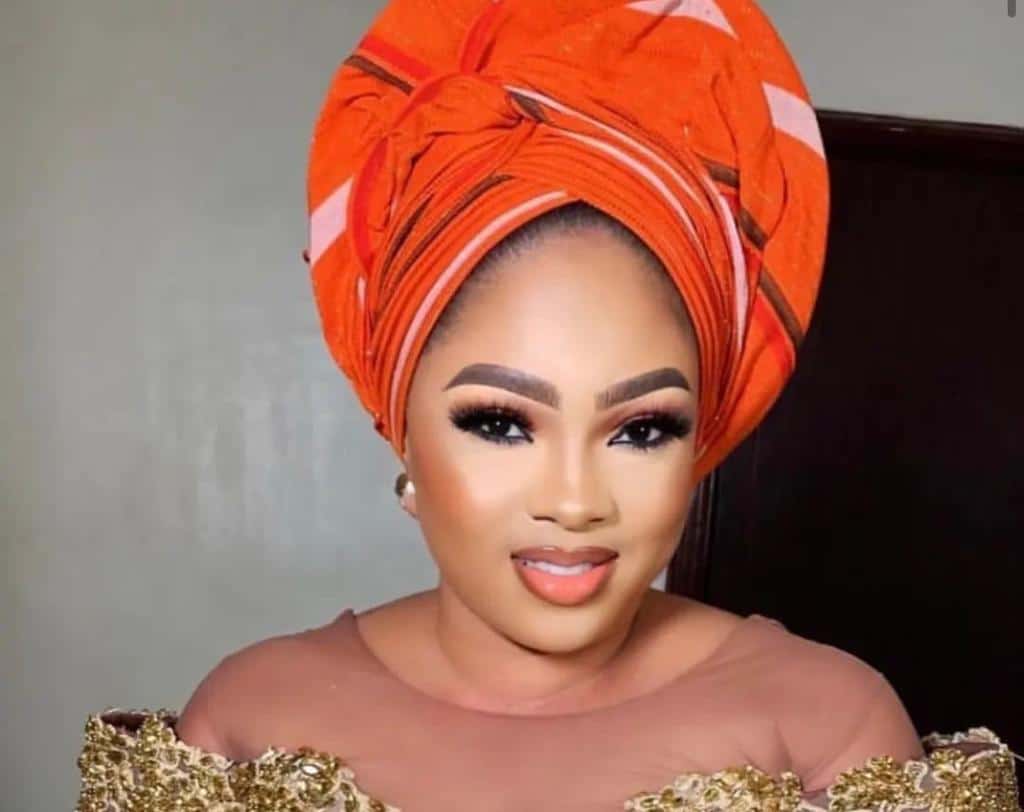 The actress' teenage daughter disclosed that her toxic trait has to be not wanting to accept help from anyone, not even family, during her worst moments.
She appreciated God for giving her a mother like hers, who goes out of her way to make things comfortable for her.
Her revelation stems from being raised by a single mom, Regina Chukwu, who in turn acknowledged her post by reporting it on her page.
She also appreciated God for giving her understanding children.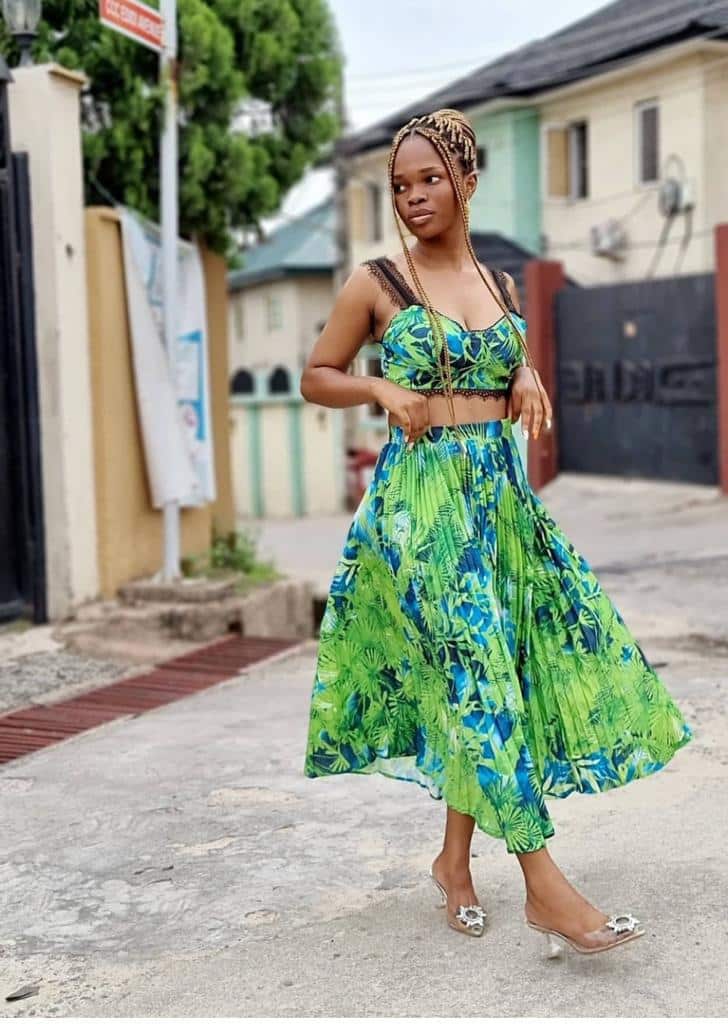 She wrote:
"My toxic trait is not wanting help from anyone even my family, I don't know why I'm like that most of the most times, but to be very honest, my mom has been my support system even when I feel like it is my problem (I can solve it as per big girl now).
With so much support and encouragement and I end up crying myself out like is this not too much for just me? I'm really grateful to have someone like you as my mother even when I don't deserve it."
See post below;