"Rest!" – Phyna slams those pressurising her over relationship with Groovy (Video)
Big Brother Naija winner, Phyna, has slammed those mounting undue pressure on her relationship with Groovy.
During her recent live session, the reality TV star asked everyone to leave them alone because they have careers to pursue.
She went ahead to ask if they want her to pack all her bags and move into Groovy's house to prove that their relationship is solid.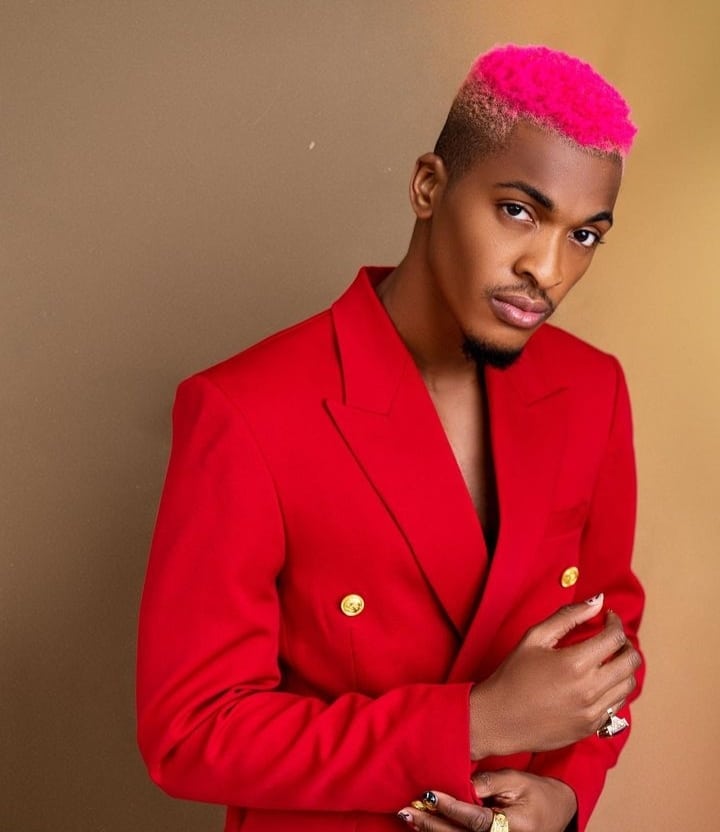 In her words:
"I don't understand, is it everytime we are supposed to be together? Like should I pack my load and move into his house? It's because of this unnecessary pressure sef person go just tire, put everything low. I don't understand. Rest. We both have a life. We both have careers to pursue."
Watch the video below: