Seun Kuti reveals utmost desire as he clocks 40
Seun Kuti, the last son of legendary musician, Fela Kuti turns 40 today and has revealed his utmost heart desire.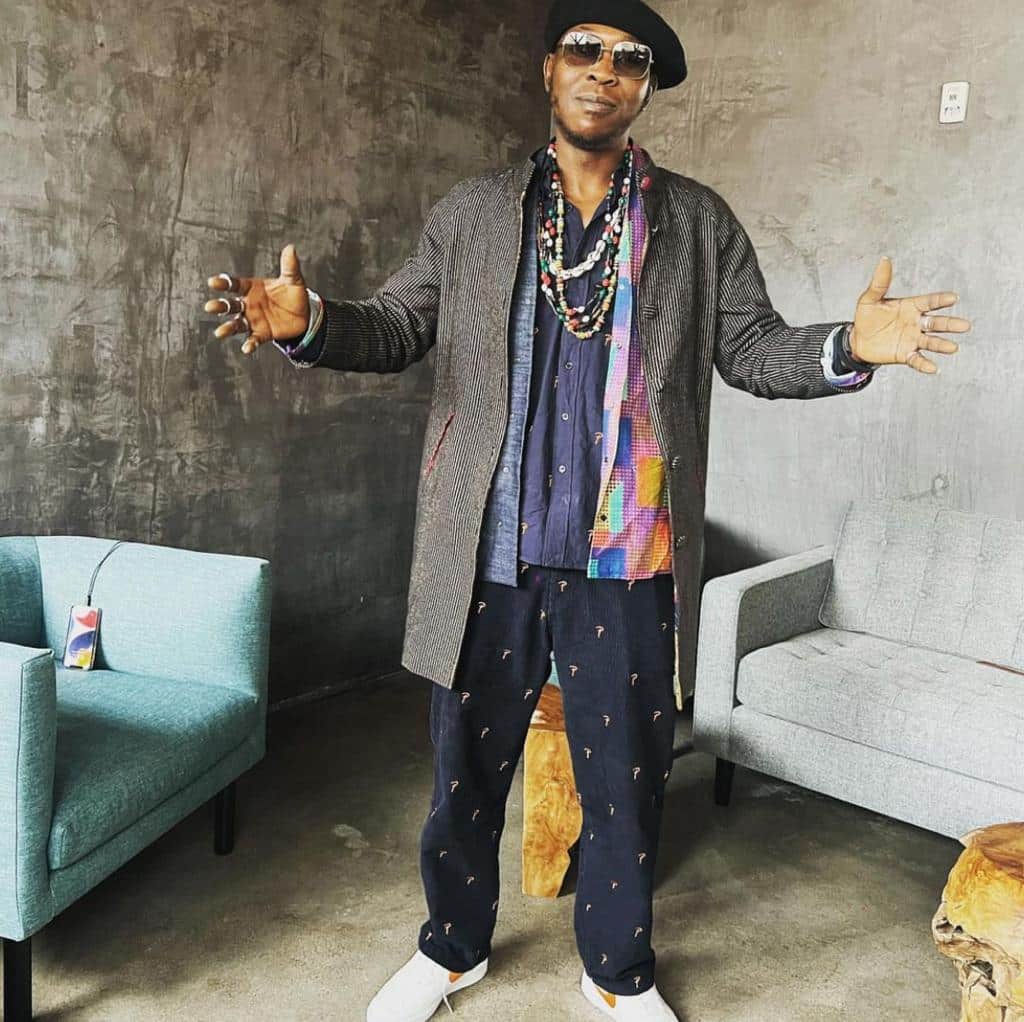 Most will describe Seun Kuti  as an activist as he never shy's away from speaking the truth. The controversial singer turns 40 today and has shared who he would love to become.
In a post dedicated to his special day via Instagram, the singer revealed that she would love to become an African elder. One that young ones "can emulate".
He adds that he wants to age with dignity and grace.
"Happy birthday to meeeeeeeeee!!!! The goal is to become an African Elder ie one that has aged with grace and dignity that the young ones can emulate. I am happy to make it to 40!! The journey continues. Please use my hashtag of the day o. #BBK40.", Seun wrote.
See Seun's post below;