Tboss blows hot, slams lady for invading her personal space while shopping
Reality Tv star, Tboss
 takes to her Insta-story to blast a certain lady, who interrupted her shopping.
It's not clear what excatly tanspired between them, but Tboss slammed the lady for getting all up in her personal space, whilst she was doing her shopping.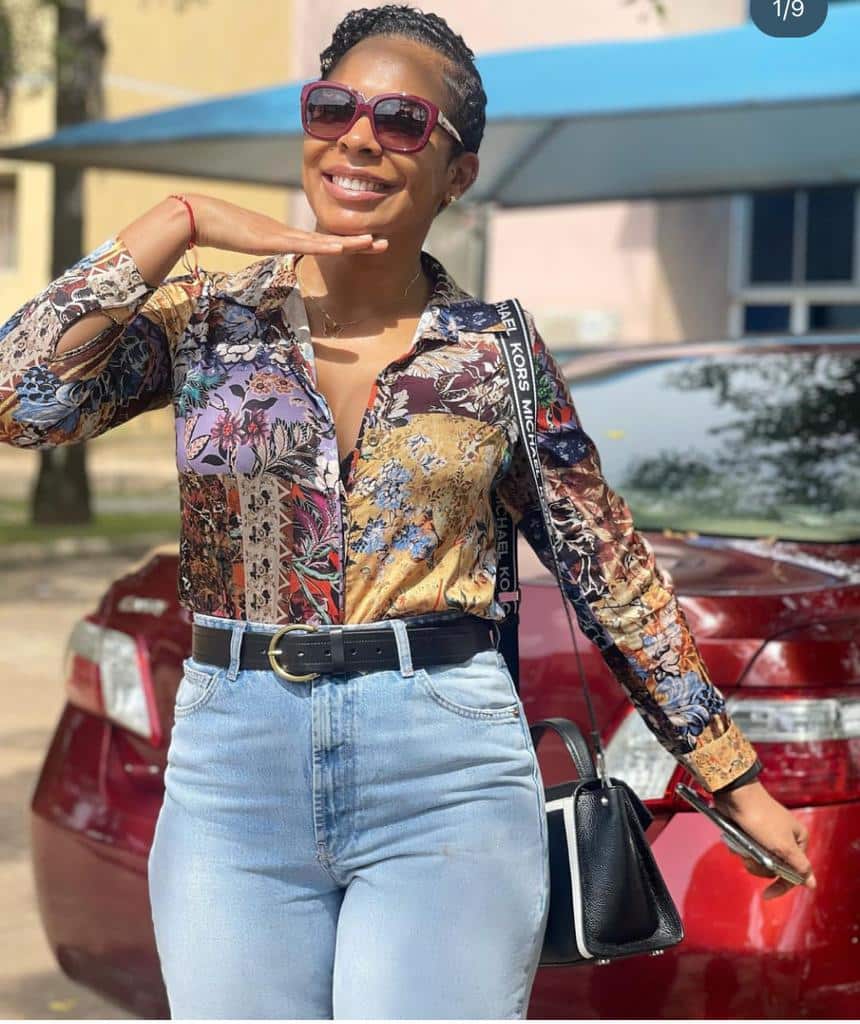 She wrote:
"To the b*tch that was all up in my personal space this evening whilst I was trying to do my shopping. You're truly an idiot with the brain of a lizard.
I don't even blame you, it's that ugly sponge you had on your head that scratched out whatever brains you might not have had. And throw away those dirty fake A** Hermes slippers, you already look & speak like a clown"
See post below;