This is hate speech and it will cost you – Daddy Freeze slams Brymo over anti-Igbo comments
Media personality Daddy Freeze has slammed singer Olawale Ashimi well known Brymo over his Anti-Igbo comments.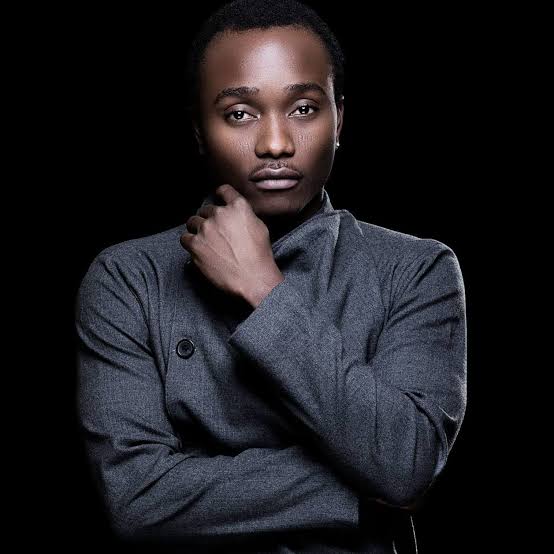 In the early hours of yesterday, Brymo who is against the candidate of the Labour Party made an anti-Igbo comment claiming that an Igbo presidency would just be a "pipe dream" because of the drive for Biafra.
"As long as there (are) talks by prominent people from Igboland about Biafra, an Igbo presidency will be a pipe dream," he had tweeted.
After a series of backlashes, unperturbed Brymo took to his Twitter page to tweet, 'F*ck The Ndi Igbo !! .. To H*ll With It!!"
Reacting to the incident and comment made by Brymo, Daddy Freeze has taken to his Instagram page to urge Brymo to apologize for his comment or face the consequences.
He wrote: "Dear Brymo, I respect you. Don't throw that respect down the drain. I know you have the right to an opinion. However, this isn't an opinion, this is 'H8' speech and will cost you your fans and followers. I would recommend an apology to the Igbos."