Unbelievable — Reactions as Fela's 61-year-old daughter, Yeni Kuti whines waist (Video)
Yeni Kuti, the 61-year-old daughter of Afrobeat pioneer, Fela Kuti has shocked fans after a video of her dancing energetically went viral.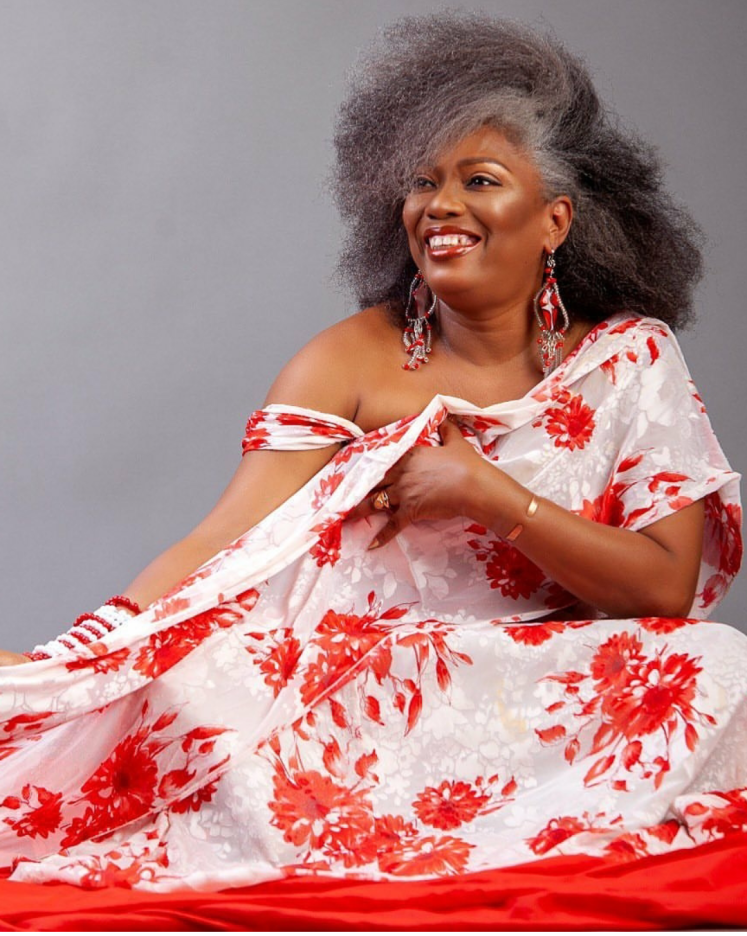 Yeni Kuti has attracted a lot of attention from social media users after she shared a video of herself dancing and whining her waist like a 16-year-old teenager.
According to reports, Yeni Kuti showed her dancing skills at the 40th birthday party of one of their family members. However, Yeni Kuti went haywire after the DJ  played her nephew, Made's hit song "Free your mind".
Yeni with other ladies was seen on the dancing floor as she showed her dancing skills which amazed a lot of people.
She captioned her post, "Chaiii!!! DJ played Free Your mind o!!! We freed not only our minds but our bodies too".