Why my 7 year marriage crashed – Susan Peters opens up
Nollywood actress cum entrepreneur, Susan Peters has opened up on why her seven-year-old marriage crashed.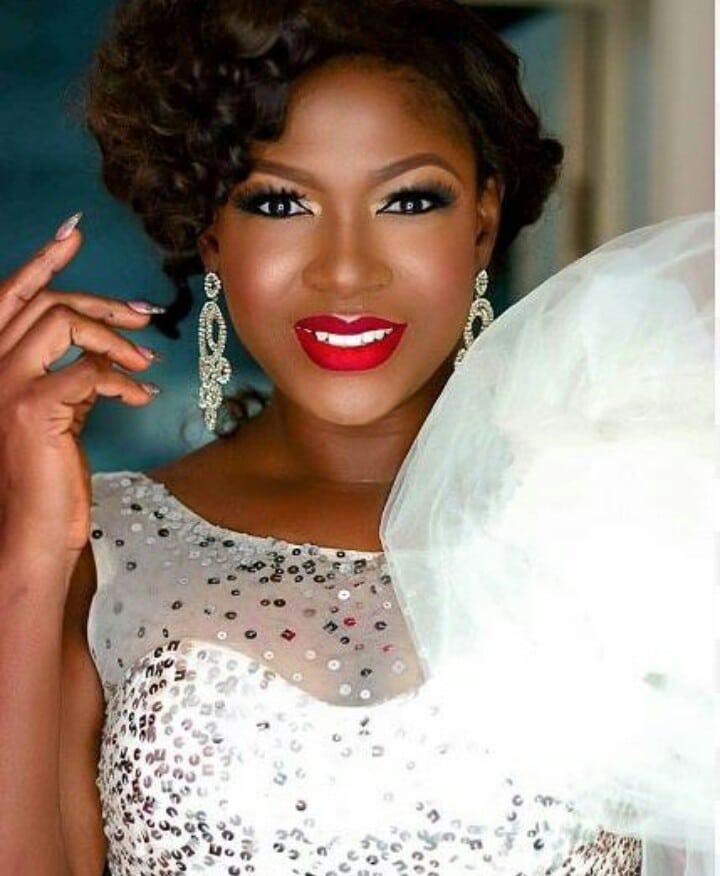 The beautiful actress got married to her Dutch husband Koen Croon in a traditional wedding ceremony held in 2015 in Benue State. However, the couple sorted for the divorce last year 2022.
Speaking about why she got a divorce from her ex-husband, Koen Croon, Susan Peters disclosed that her ex-mother-in-law never liked her because of her skin color.
Susan Peters made this disclosure while reacting to Prince Harry's comment about how his family treated his wife, Meghan, because of her skin color.
She commented on Instagram saying; "We all go through the same thing, my mother In-law never liked me too. I think the color itself is intimidating, oh well … we never agreed with each other at all."