Woman set to mark 11th anniversary with husband beams hope for single mothers as she narrates 8-years struggle raising child alone
A single mother beams hope for many as she narrates the struggle of raising her child alone before meeting a new man.
A Twitter user identified as Yemisi Vese reacts to the trend of the struggles faced by single mothers and how many have lost hope.
According to the businesswoman, she was once in their shoes and God turned her life around with a new husband when she least expected.
In a lengthy thread, Yemisi Vese wrote;
"In 2011, I was a single mother to the most beautiful 8year old girl. I truly loved my life and loved God. He was my husband and father, I didn't think anything was missing or that I needed anyone. While enjoying my life in Christ, I met my husband.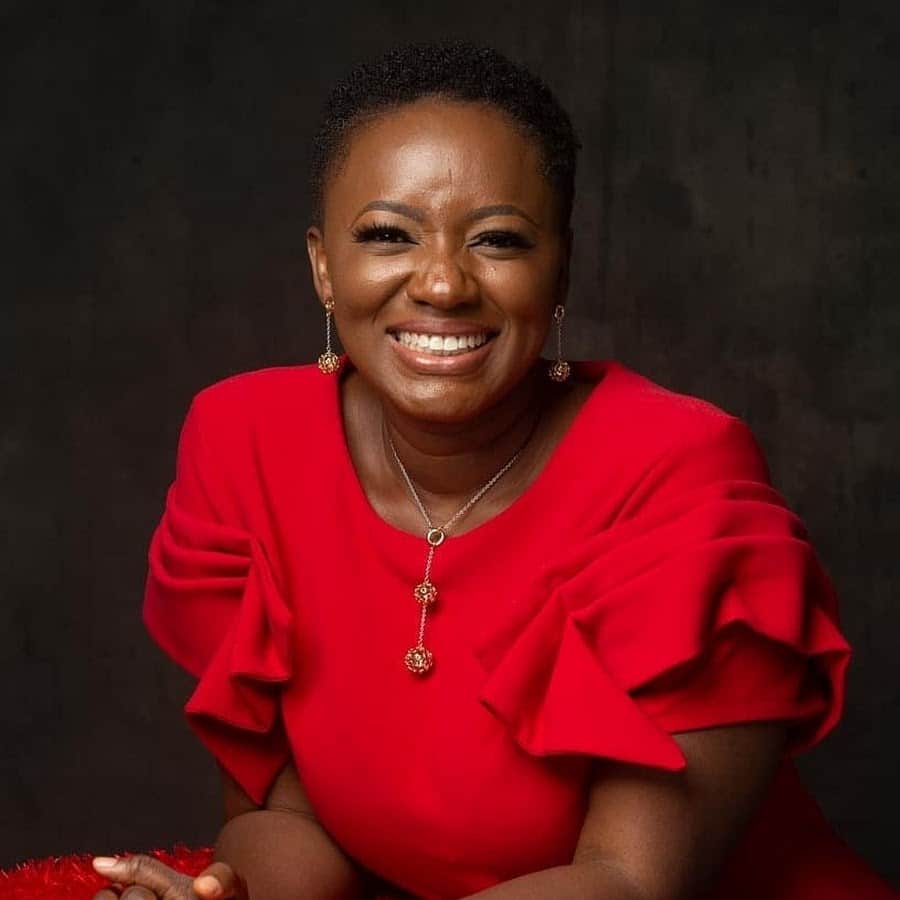 In May 2011, God asked me to go to Ghana (I live in Lagos). It made no sense to me because I had no prior plans to go to Ghana. However, as God is my Abba and besto, I bought flight tickets and went to Ghana in early June. I had no "touristy" plans and stayed in my hotel room.
I spent 3days or so in my hotel room, ordering room service and fellowshipping with the Holy Spirit. I turned it into a retreat as I had no idea why He asked me to go to Ghana. At the end of the trip, I headed to the airport to come back to Lagos.
After boarding the plane, there was an issue and we spent over an hour just waiting in the plane. Guess what? My husband was sitting beside me on the flight and we got talking during the delay. Long story short, we got married in Dec 2011 after a few months of courting.
We would be 11years happily married next month! God led me directly to where He wanted me to be maritally. I didn't have to hustle or plot my way to it, I stayed obedient to the One who has good plans and thoughts about me always. He directed my path.
Are you a single mum here who is discouraged because of the trending gist on the timeline?
Do you think all hope is lost because you have a child/children?
God loves you more than you know and the desires of your heart to be married are found in Him and not in human opinions."