"I endured cheating and lies from Alexx" – Fancy Acholonu rants further
An indignant Fancy Acholonu has continued to lament the mistreatment and manipulation she suffered from her ex fiancé, Alexx Ekubo.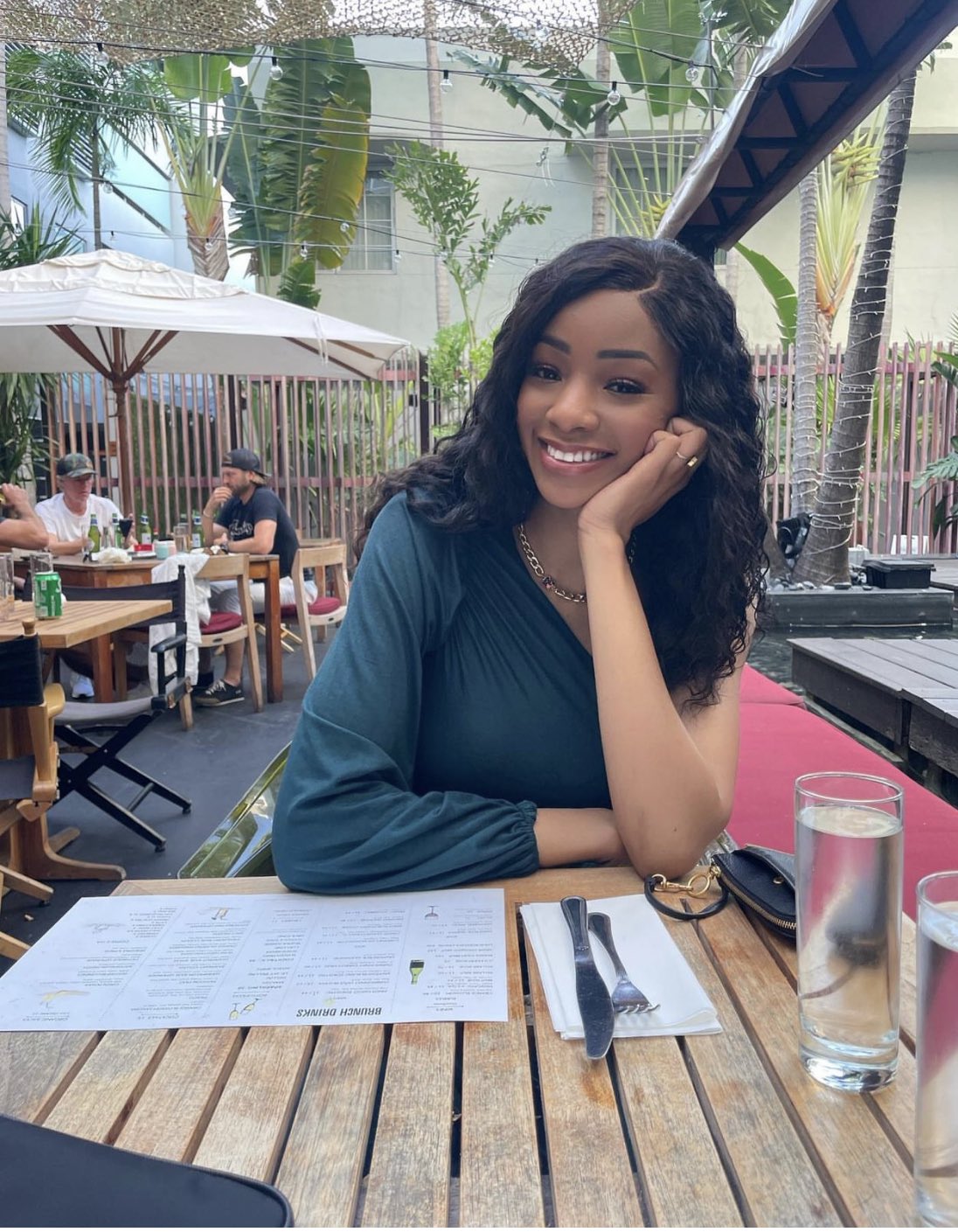 Recall that a lengthy sequence of events have ensued following Fancy Acholonu's apology to Alexx after dumping him a year ago.
It was revealed, by Fancy, that the actor had been the one who made her write the public apology.
Also, it was reported that the actor had blocked her after she made the apology.
In a reply to an IG user, fancy said that Alexx had succeed in tarnishing her reputation just because she had left him.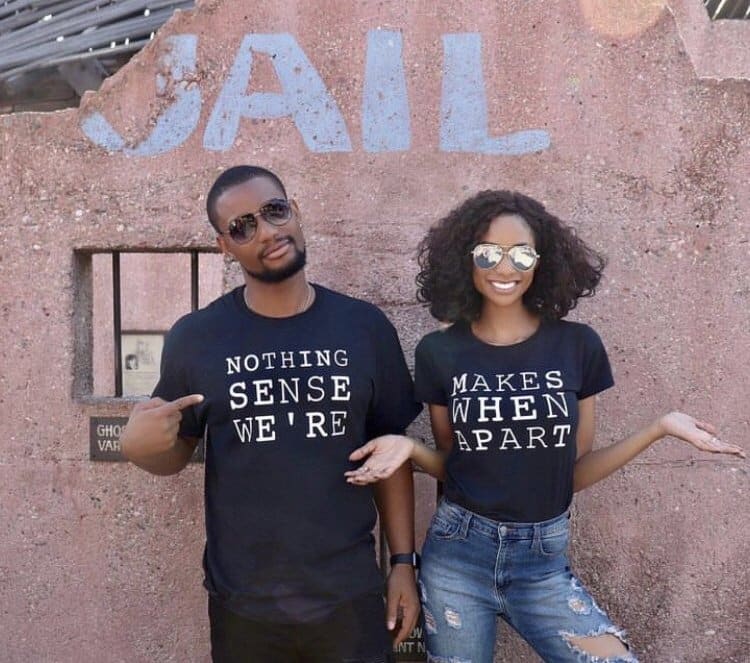 She said that she had endured everything a Nigerian woman would while she was with Alexx – his lies, cheating, and he was always trying to make her apologize public.
Fancy ranted on about how she never revealed the reason for their split and had never bashed him online.
The American model said that she would never remain silent and would always speak out as being silence is one of the reason many are depressed.
See her comment below: