Making profit from Yoruba movies is slim – Alesh Ola Sanni
Nollywood actor and filmmaker, Alesh Ola Sanni has said that the chances of making a profit from Yoruba movies are slim.
In an interview with The Nation, Alesh further revealed that the slim profit margin affects the quality of Yoruba movies churned out. He said;
"I don't even know what to say about that because it's not encouraging at all. The chance of making your money back is slim and the market is not encouraging at all." 
On whom he loves to act alongside with in movies, Alesh disclosed that he loves acting with Gabriel Afolayan who he said is "talented and fantastic".
The actor said;
"I love everybody generally but if you're good in roles, I love to feature with so many people. But I would pick Gabriel Afolayan because he is good, he is talented and fantastic."
On changes he would love to see in Nollywood, Alesh said;
"We should just keep growing. We watch movies on Netflix and other platforms so we should do better and make everything real, it shouldn't just be based on film tricks or just writing stories, we should make them real."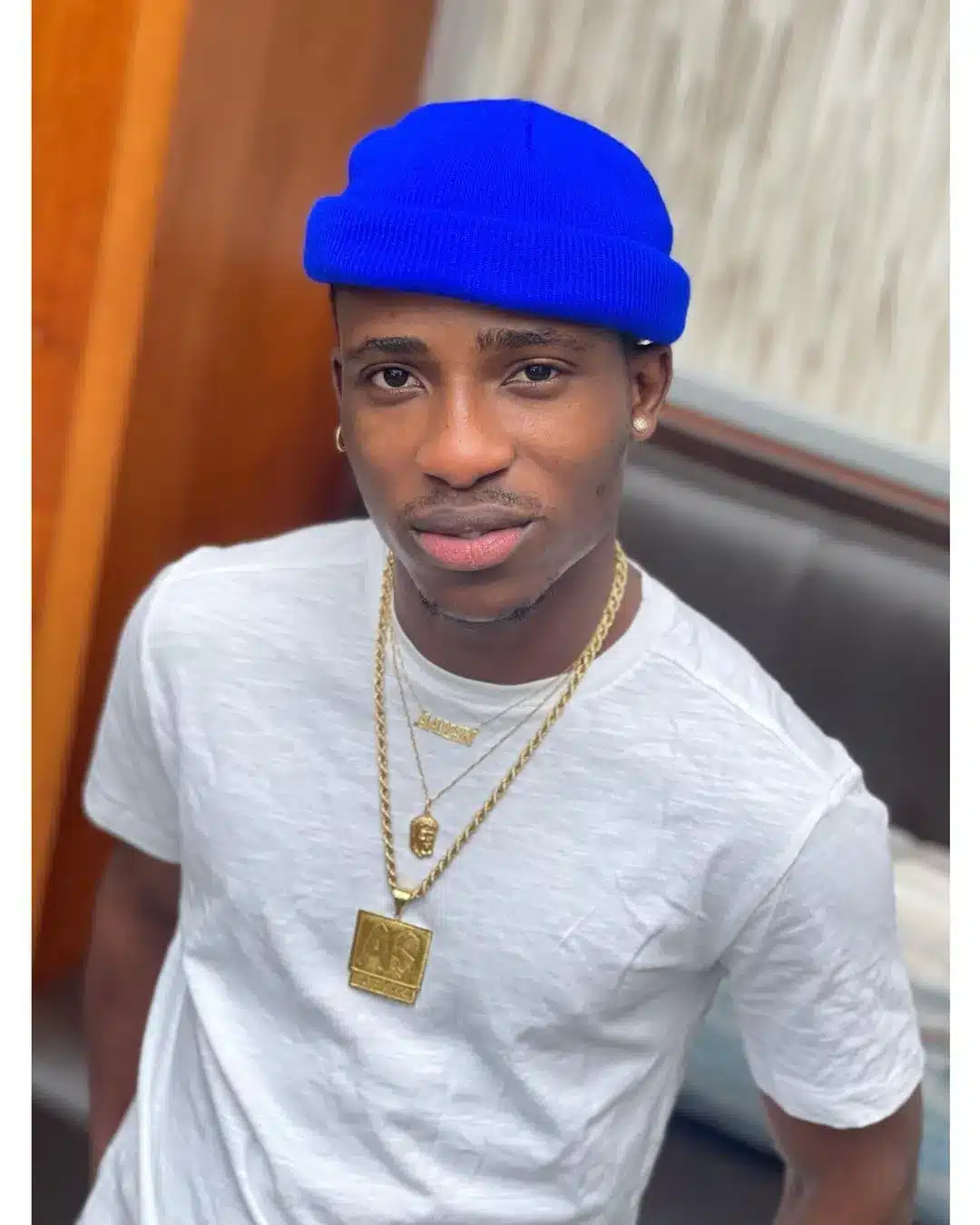 This is coming years after the actor revealed that he would rather be a "successful nobody" than a "broke celebrity".
Alesh wrote in an Instastory post at the time;
"I rather be a successful nobody than a broke celebrity. Read that again. Fame without no money hell No……Busy hustling for the money". 
He also disclosed that he made his first million through carpentry work and washing toilets in United states of America.
Sharing his story, Alesh wrote;
"Tired of friends coming up with different stories every time, do something, use that little amount to start something, don't wait for anyone, let them laugh at you, let them say shit about you, they will surely be proud of you when you make it big .. don't be ashamed of your hustle.. it's not easy but we surely Gonna make it …. I made my first million in 2016, carpenter work wey I no learn from Lagos, I reach USA Dey carry chairs, hammer on different chairs, cleaning toilets… got back home and spent all .. omg I sharpaly japa come back to hustle .. this is me today …. extremely proud of my hustle.. I don't have it all yet but yoooo …. I'm super happy, living the best life for now … don't let all you see on gram weigh you down, all aren't perfect as seen …Do something today… BE PROUD OF YOUR HUSTLE…"